Audi Crossover Concept Unveil Coming Next Month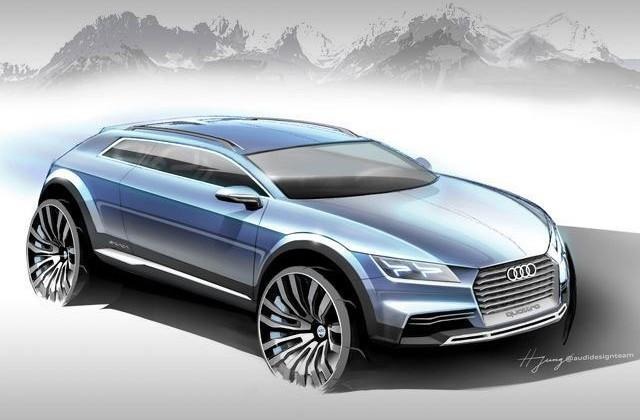 Next month one of the first major auto shows of the year will kick off in Detroit. Audi has announced that it has a new concept car set to debut at that auto show. The concept car might be the prototype version of the rumored Audi Q1 crossover, but that is unconfirmed.
The concept is being teased in a rendering that shows a very sleek concept car. The car does wear e-tron badges on the side suggesting that it is a hybrid. The concept will be a 3-door and is tipped to be 4.2 meters long. That makes it about the same size as the Audi A3.
Renderings also show the Audi quattro name on the front of the car suggesting all-wheel drive will be available as well. No firm details on the concept have been tipped by Audi. The only feature we know for sure is that it will use 19-inch wheels.
Audi has recently said that the Q1 is in development leading to speculation that the concept car might hint at what the Q1 will look like. The Q1 is expected to go on sale in 2016. All the details will be offered in Detroit next month.
SOURCE: Telegraph