AU$999 Australian Galaxy Tab apparently confirmed by Samsung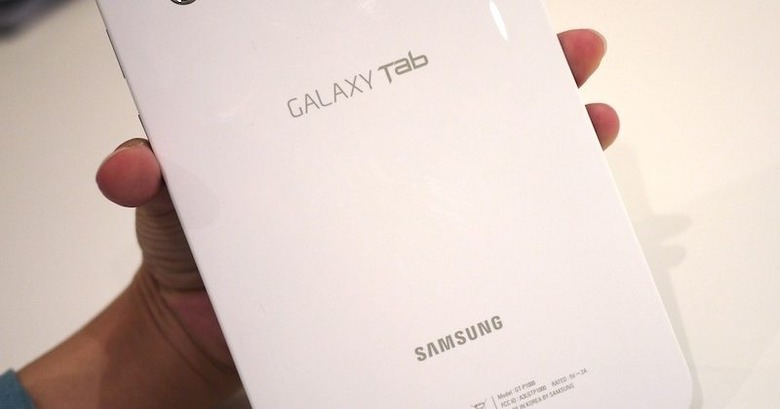 What's reported to be the official Samsung pricing for the Galaxy Tab in Australia has emerged, and it's eye-watering stuff.  According to Smarthouse, Samsung Australia has confirmed an AU$999 sticker for the Froyo slate – roughly $955 – making it more expensive than Apple's 32GB 3G + WiFi iPad in the country.
"We have a size advantage because it fits in a pocket, it is a mobile and it has a USB port. It's also has a  camera's and a flash which the iPad doesn't have.  We have a premium product and we believe this is a fair price" Tyler McGee, VP of Telecommunications, Samsung Australia
The reported Australian price seems to fit in with street pricing for the Galaxy Tab in other locations.  Amazon UK has it listed at £599.99 ($941; a £200 reduction on the quoted £799.99 RRP) and is suggested it will ship on November 1st.
Whether would-be buyers will see Samsung's point and agree that the addition of a camera and flash, USB connectivity and increased mobility are worth the extra is the big question, especially with rumors of both a camera-equipped iPad and a smaller, 7-inch iPad circulating.  More on the Galaxy Tab here.