AT&T wins 4G crown: WiMAX worse than 3G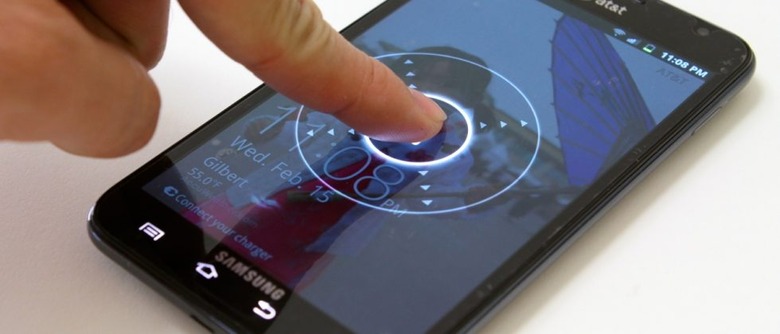 AT&T and T-Mobile USA are the winners for 4G and 3G performance respectively in the US, according to a new survey, with WiMAX falling well behind its LTE rivals. AT&T's LTE network had the fastest download speeds tested, PCWorld found, though Verizon's LTE service did squeeze ahead for upload speeds. Meanwhile, in 3G tests, T-Mobile USA's HSPA+ 21Mbps – which the carrier in fact markets as 4G – held its own against 3G from others.
T-Mobile USA's HSPA+ 42Mbps service, meanwhile, held up surprisingly well with "true" 4G from other providers. The survey also praises the carrier's plans, describing them as both more flexible and cheaper than those of its competitors.
Verizon, meanwhile, may have had LTE service first, but the net result is slower download rates than AT&T's newer network. 3G speeds, meanwhile, aren't improving much year-on-year, with Verizon's focus obviously being on broadening its next-gen coverage. That's paid off in terms of service accessibility, however, with the carrier's 4G more prevalent than that of others.
WiMAX, however, is showing its age. In fact, the service – which was first to grab the "4G" label – performed worse than 3G service from rivals in most of the cities tested.
The conclusion looks to be that frequent downloaders should check out the coverage maps for AT&T and Verizon and, if the former is available, probably opt for Ma Bell. Uploaders might be better off with Verizon, while those on a budget might find T-Mobile's plans more palatable.