AT&T WatchTV budget live TV streaming service now available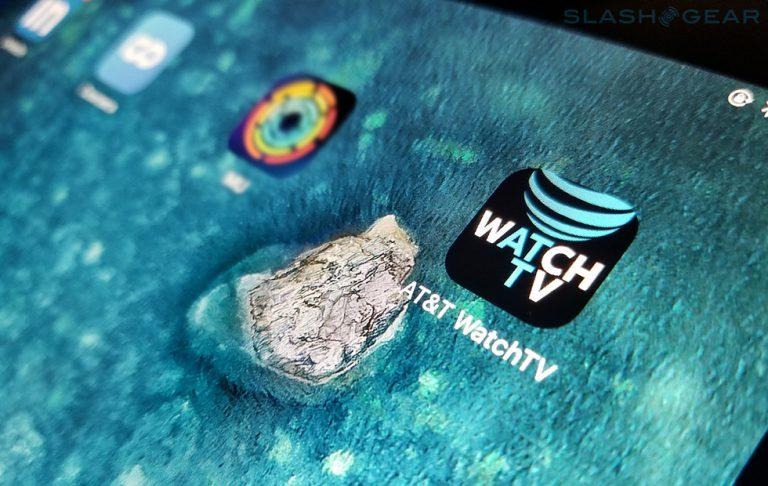 Earlier this month, AT&T announced plans to launch its own live streaming television service called WatchTV. The service offers a relatively small number of channels, but at a low-cost rate that undercuts all other OTT services currently available. WatchTV is now available for customers with certain devices, including the Apple TV.
READ: AT&T WatchTV revealed
The service was unveiled about a week ago alongside a pair of new AT&T Unlimited plans, both of those bundling the new OTT service as included perks. WatchTV is essentially a skinny bundle, offering around 30 channels for $15/month, the lowest rate among live-streaming TV services. For that rate, you get access to mostly well-known networks in multiple categories, including kids, sports, and comedy.
AT&T previously said that it plans to expand the number of channels included with WatchTV in the future. Existing networks include AT&T, Boomerang, CNN, History Channel, BBC World News and America, IFC, Cartoon Network, Lifetime, AMC, and more. The company anticipates adding Comedy Central, Nick Toons, and Teen Nick in the near future.
WatchTV also includes more than 15,000 episodes and movies as on-demand content. The service is now starting to rollout to potential customers — the app has arrived in the Apple App Store for iPhone and iPad, as well as on Apple TV devices. The app isn't listed in the Google Play Store yet, however. The company plans to launch it on Fire TV and Chromecast, as well.