AT&T wants to buy your privacy with its gigabit internet service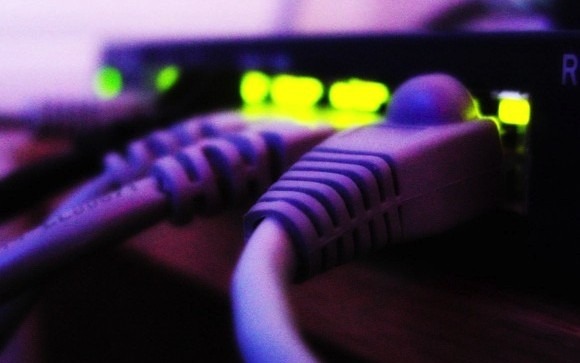 AT&T is offering to trade permission to track internet browsing in return for a cut on DSL subscription fees, infuriating privacy advocates in the process. The offer, part of AT&T's gigabit fiber broadband rollout, offers potential subscribers "AT&T Internet Preferences" as part of their U-Verse with GigaPower service, which allows the company to dig into individual browsing information – such as searches and webpages visited – so that it can tailor adverts and offers accordingly.
The upshot is a saving of $30 compared to the usual cost of gigabit internet service, which is brought down to $69.99 as a result.
According to AT&T, those who enable "Internet Preferences" wont' necessarily see any more promotional or advertising content than anybody else. However, it does suggest that they may be "more suited" to the individual interests of the person browsing.
Some examples of that might be offers related to restaurants nearby to a concert you bought tickets for online, or promotions on rental cars near to a destination airport you booked tickets for. Interestingly, AT&T says it won't be limiting that advertising to the browser alone; it could be delivered via email or even through physical mail-outs, the company says, though personal information won't be sold on to third-parties.
AT&T won't track secure pages, such as for internet banking or during online checkout, but any privacy settings at the browser level – such as do-not-track, cookies, and even private browsing modes – won't be respected. There'll also be more to pay each month if you subsequently decide to opt-out.
Is that too much to ask from the average internet user, or is $30 enough to offset any concerns? Let us know what you think in the comments.