AT&T Trek HD 4G LTE is carrier's first branded tablet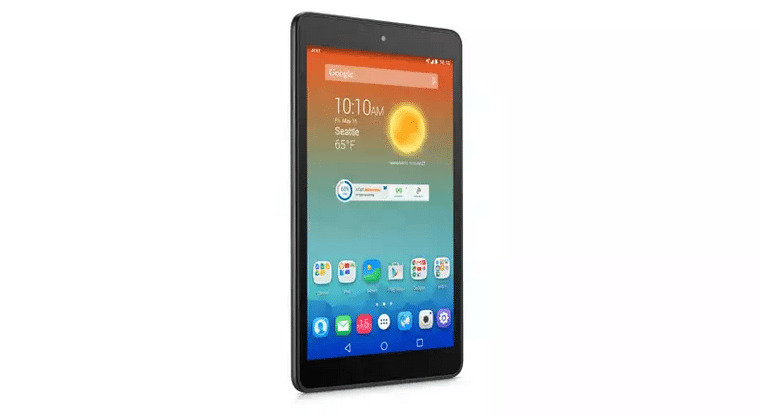 AT&T has introduced its first branded tablet, a relatively modest Android offering called the AT&T Trek HD. The tablet won't be available until May 12, but the carrier has provided all the details on its ahead of time, including that it will be running the latest version of Android (Lollipop). As you would expect, the tablet can be used on AT&T's network, and it'll come with a couple different pricing flavors, including a two-year-contract price and an installment plan price.
The AT&T Trek HD has relatively modest specs, with a 1.6GHz quad-core Qualcomm Snapdragon 400 lying under the hood, as well as 16GB of storage alongside a micro SD card slot (supports up to 32GB), an unknown amount of RAM, and a 4060Ah lithium-ion battery.
Around back is a 5-megapixel camera with auto focus, and on the front is a 2-megapixel front-facing camera. The tablet is said to run for up to eight hours on a charge, depending on its usage. The weight, meanwhile, is a modest 12 ounces.
When the tablet arrives, it'll be priced at $49 USD with a two-year contract, while a 20-month installment will set the price at $10 per month. The tablet can be tacked onto a Mobile Share Value plan for $10 per month, as well. It isn't clear what the price will be sans a contract.
SOURCE: AT&T