AT&T Sony Xperia ion drops June 24 for $100 [UPDATED]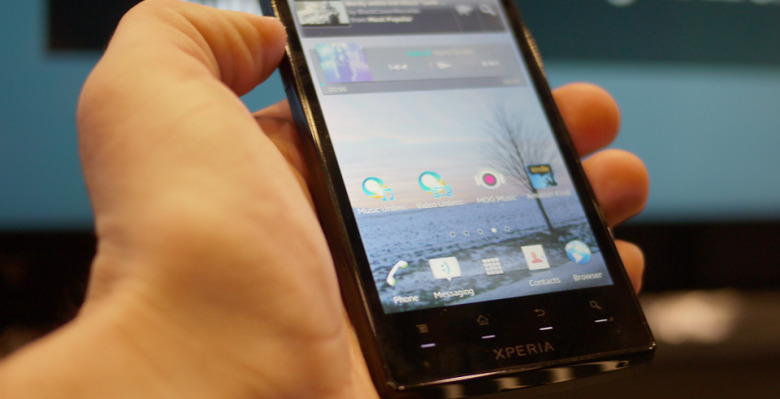 Sony's Xperia ion will hit AT&T on June 24, it has been confirmed, with the Android 2.3 smartphone priced at $99.99 with a new, two-year agreement. Announced back at CES in January, the Xperia ion is fronted by a 4.55-inch 1280 x 720 display and runs Gingerbread on a 1.5GHz Qualcomm dual-core Snapdragon S3 chipset.
There's also a 12-megapixel camera with Full HD video recording support, and Sony has slotted in some of its mainstream camera expertise for things like super-fast app loading and the ability to fire off shots with less than a second in-between. Connectivity includes HDMI and USB, along with NFC, WiFi and Bluetooth.
UPDATE: Sony and AT&T have sent the following update on the pricing and availability of the Xperia ion:
The new Xperia™ ion builds on Sony's reputation as an innovator and leader in imaging and entertainment and costs just $99.99 with a two-year agreement. Entertainment fans longing for a better mobile HD experience will soon have an all-new 4G LTE Android smartphone to covet as the Xperia™ ion hits stores in the coming days.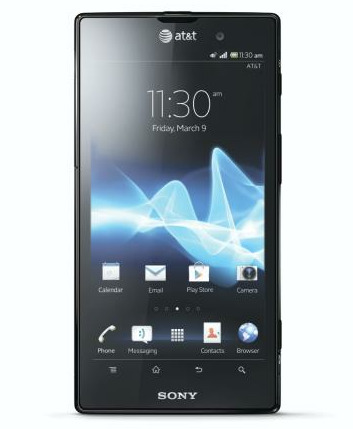 Sony Xperia ion hands-on:
There's also 4G LTE for AT&T's network, of course, and Sony's own Xperia UI modifications. An upgrade to Ice Cream Sandwich is in the pipeline, though no date for its release has been confirmed.
We've more on the Xperia ion in our hands-on from CES (and in the video above). The question will be whether AT&T's competitive sub-$100 price is enough to sway buyers to Sony and away from the Galaxy S III.