AT&T Q4 2011: 7.6m iPhones activated, revenue hits $32.5bn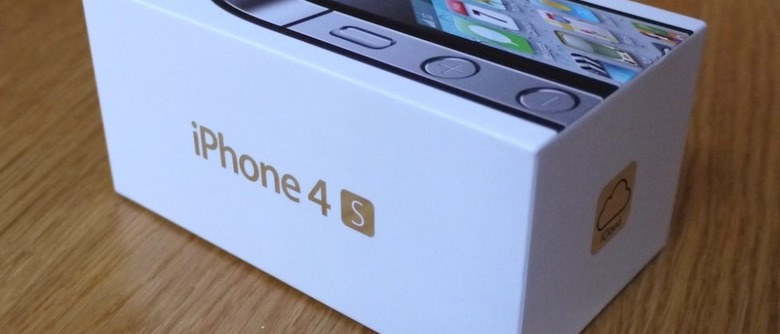 AT&T has revealed its Q4 2011 financial results, with incredibly strong iPhone activations – contributing 7.6m to 9.4m smartphone sales – helping boost revenue by $1.1bn year-on-year to $32.5bn. Smartphones and mobile broadband were the stand-outs for the carrier, with 82-percent of postpaid device sales being smartphones and postpaid ARPU (average revenue per user) up to $63.76.
AT&T also added almost 600k data device users – including data-enabled tablets, modems and mobile hotspots – taking total subscribers of such devices to 5.1m. Wireless data revenue grew almost 20-percent, and wireless revenues in general grew by 10-percent.
The carrier is calling the three month period its "best-ever quarter for Android and Apple smartphones" though it's Apple devices that really pushed that momentum. The majority of the 7.6m iPhone activations were of the newest iPhone 4S model, though AT&T does point out that more than twice as many Android smartphones were sold in Q4 2011 as in the same period a year ago.
Elsewhere in AT&T's business, the company added 208,000 U-Verse subscribers to take the total user-based to 3.8 million. However, AT&T also saw a decrease in wired voice users, though an increase in VoIP use offset that slightly.