AT&T: NYC LTE live this month, iPhone 4S helping set Q4 sales record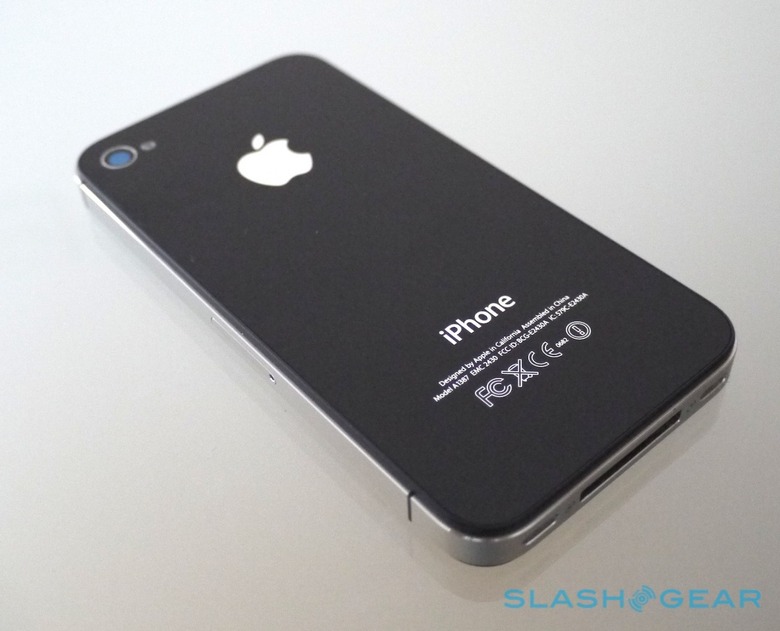 AT&T
that its New York City 4G LTE network will go live this month, as the carrier targets coverage for 70m people by the end of the year, while the
 has helped Q4 sales break new records. Around 6m smartphones were sold in October and November, AT&T CFO John Stephens confirmed today, meaning the carrier's Q4 is well on track to best its previous record of 6.1m smartphones in a three month period.
The iPhone 4S takes a fair share of the responsibility for that performance, Stephens suggested. Many customers were waiting for the fifth-gen smartphone to go on sale, he claims, hence the stronger than expected demand. Having already confirmed over 1m iPhone 4S activations in the first five days of the smartphone's availability, Stephens declined to reveal up to date figures but said that interest in the Apple handset remains strong.
As for 4G, the senior executive vice president confirmed that AT&T is on track to meet its 70m person LTE coverage target by the end of 2011. Several new markets – including NYC – will go live this month.