AT&T Now Supports Cryptocurrency For Online Bill Payments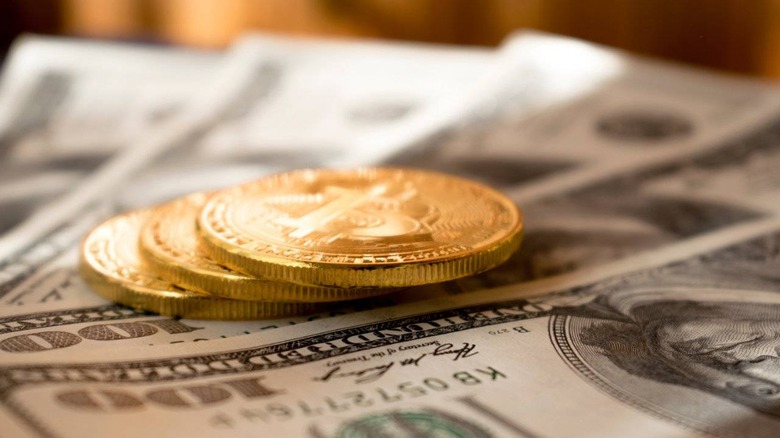 AT&T made a surprising announcement today: its customers can now pay their bills using cryptocurrency. The option is made possible by AT&T's new BitPay support, opening the door for bill pay using Bitcoin instead of cash or credit. By adding the support, AT&T has become the first major wireless carrier in the United States to accept cryptocurrency payments.
Despite its volatility, a number of companies have started accepting payments in the form of Bitcoin, the most popular of all cryptocurrencies. Earlier this month, a number of retailers announced plans to accept cryptocurrency payments through a mobile wallet called SPEDN, including Whole Foods, Crate and Barrel, Bed Bath & Beyond, and more.
Whereas SPEDN is a new arrival on the market, BitPay is an established platform used by many companies willing to access money in the form of cryptocurrency, and now AT&T is counted among them. The company made a brief announcement about the new support on Friday, stating that the new payment option is available to customers.
Quite obviously, one must be an online bill pay customer in order to submit cryptocurrency payments; these can be made with BitPay through the online account payment portal and through the myAT&T app. Talking about its decision to add the support is AT&T Communications Finance Business Operations Vice President Kevin McDorman, who said:
We're always looking for ways to improve and expand our services. We have customers who use cryptocurrency, and we are happy we can offer them a way to pay their bills with the method they prefer.