Bitcoin mobile payments arrive at Whole Foods, other major retailers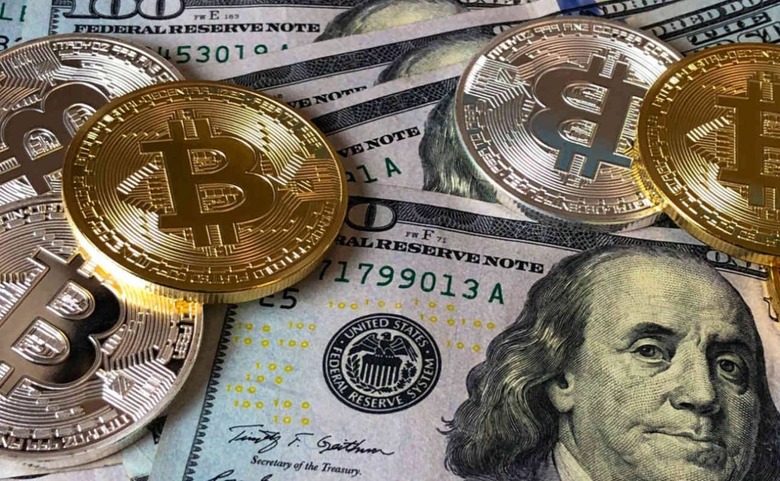 A number of major retailers, including Whole Foods and Bed Bath & Beyond, now accept Bitcoin payments made with the Flexa SPEDN app. A total of 15 retailers are accepting the cryptocurrency payment method, which also includes the Bitcoin alternatives Gemini Dollars, Bitcoin Cash, and Ethereum. Flexa's app is currently available for iPhone and will arrive on Android in the near future.
Flexa announced a limited launch of its new global network and mobile app on Monday, stating that it offers retailers and consumers with an instant cryptocurrency payment solution that works for both online and in-store purchases. Key to the system is the SPEDN mobile wallet app.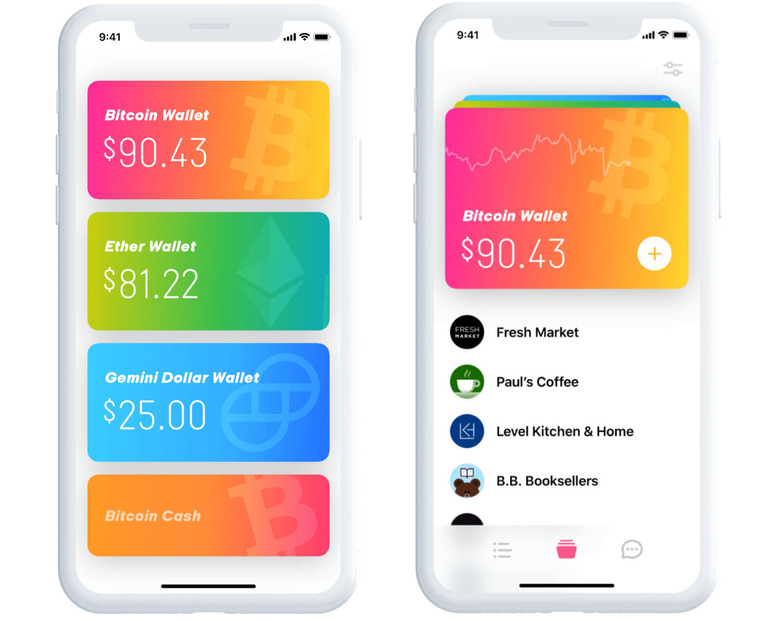 Flexa co-founder and CEO Tyler Spalding said about the launch:
This is the first real instance of decentralized global retail payments, with the power to make commerce more efficient and accessible for billions of citizens globally. The legacy payment systems are complicated and costly. This solution provides a way for cryptocurrencies to solve these problems and allow merchants to conduct inexpensive and fraud-resistant transactions.
According to Flexa, users can spend their cryptocurrencies at retailers by sending the supported funds to the SPEDN mobile wallet, then scanning the app's barcode during the transaction at the store's register. The process works essentially the same as any other digital payment, representing the easiest way to use one's crypto-funds as casually as cash.
According to the app's iPhone app page, Flexa plans to add support for "many more" cryptocurrencies to it SPEDN mobile wallet soon, though specifics weren't provided. As well, the company hasn't provided a firm release date for its Android app; the iOS version can be grabbed from the App Store now, however. The following retailers accept the payment option:
- Barnes & Noble
- Baskin Robbins
- Bed Bath & Beyond
- Caribou Coffee
- Crate and Barrel
- Express
- GameStop
- Jamba Juice
- Lowe's
- Nordstrom
- Office Depot
- OfficeMax
- Petco
- Regal
- Ulta Beauty
- Whole Foods Market.