AT&T loses bid to have FTC lawsuit dropped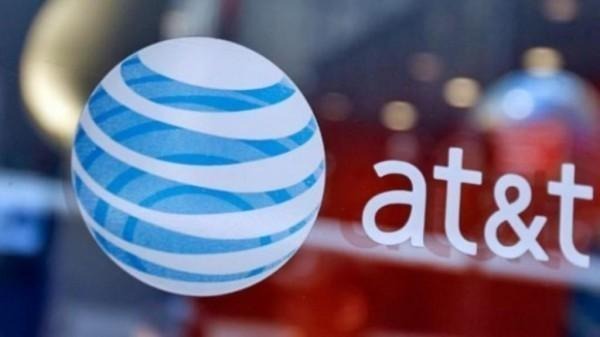 AT&T's attempt to have a lawsuit brought forth by the Federal Trade Commission (FTC) dismissed has been swatted away. The FTC sued AT&T for throttling customers who had unlimited data plans late last year, saying AT&T was being deceitful in bringing unlimited plans that down-shifted the download speeds after a certain point. AT&T was attempting to use their classification as a common carrier for voice service as legal grounds for the dismissal. Judge Edward Chen of the US District Court in Northern California wasn't having it.
"Contrary to what AT&T argues, the common carrier exception applies only where the entity has the status of common carrier and is actually engaging in common carrier activity" said Chen. He went on to say when enacted, the 'common carrier' moniker wasn't defined, and should relate to the practice of carriers, not the classification alone; if you don't act like a common carrier, you don't get to be treated as one.
Like other mobile carriers, AT&T was reclassified as a common carrier when the FCC enabled Net Neutrality rules last month. At the time the suit was filed, AT&T was not considered a common carrier.
Had the judge ruled in favor of AT&T in this matter, it would have meant the FTC had no jurisdiction over carriers.
AT&T is not happy, of course. A company spokesperson said "We're obviously disappointed in, and disagree with, the decision and will seek to appeal it as soon as possible".
Source: Ars Technica