AT&T LG V10 first look: did LG just hit another home run?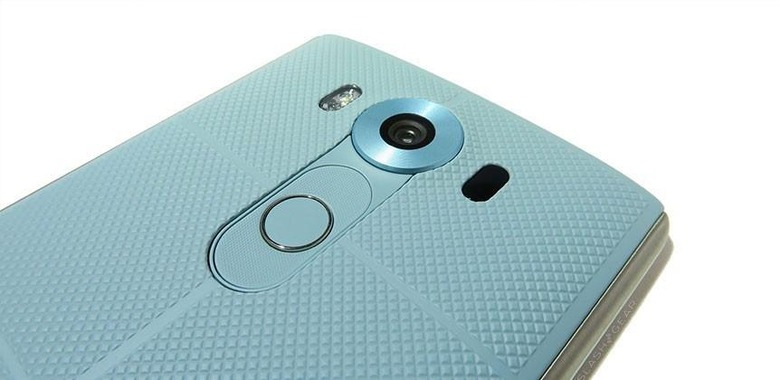 The LG V10 is a smartphone we did not expect to see – all the good parts of the LG G4 with the added oddity of a second display. What's the reason for this device to exist? Our questions quickly disintegrated once we got to handle the smartphone. Not only is this device coming with a quirky secondary display, the design of the phone has changed significantly, too. Now far easier to handle and a big larger, to boot, the LG V10 might be the kicker for folks not quite convinced by the G4.
Today we're getting our first look at the AT&T version of the LG V10. This is not the first time we've seen the international version of the device – we got our first look earlier this month.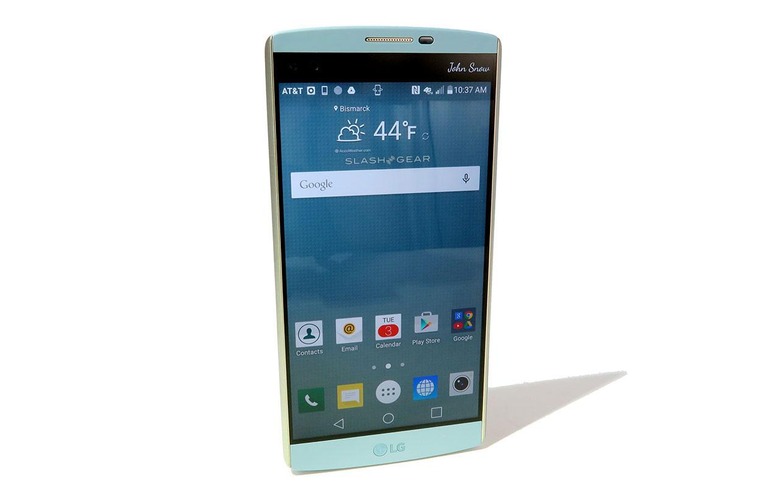 If you plan on purchasing this device inside the United States, you'll find it at AT&T, Verizon, or T-Mobile USA. Have a peek at our original LG V10 hands-on for more looks at alternate casings and LG's camera app – the results of which we're looking at today.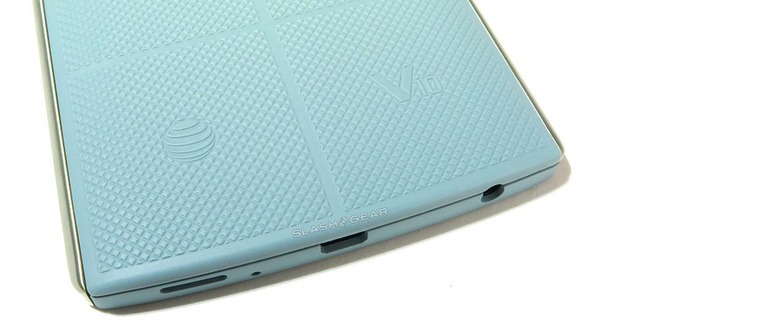 What's most strange about this device is the secondary display. As we saw earlier this month, a display sits atop the standard display on the device, giving us information about the time and notifications – or offering us quick access to apps.
Do we really need this extra display, or is the high quality of the rest of the device enough?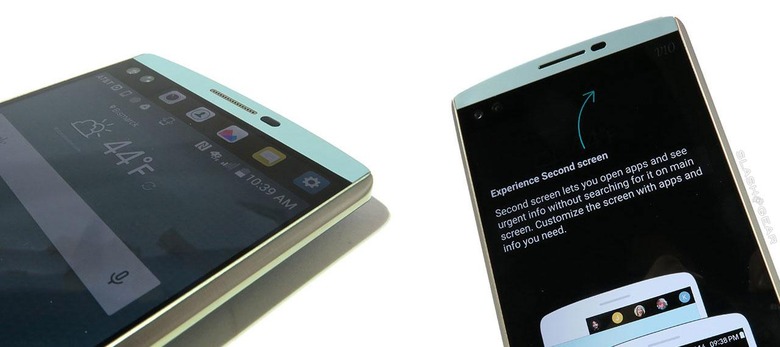 The photos you're about to see were taken by the LG V10, the USA-based version of the device from AT&T. This is the first we're using the camera, right out of the box, no special settings used. Standard, automatic.
Above you'll see several photos taken with the LG V10 outdoors. Below you'll see photos captured indoors in low or otherwise very yellow light.
Our first impressions of this device are almost wholly positive. This device is a great mix of metal and soft plastic elements, and the feel of the device makes us feel as though we're using one of the highest quality smartphones on the market today.
Stay tuned as we continue to investigate the ins and outs of this device in our full review, coming up soon!