AT&T HTC One X drops to $99 this Sunday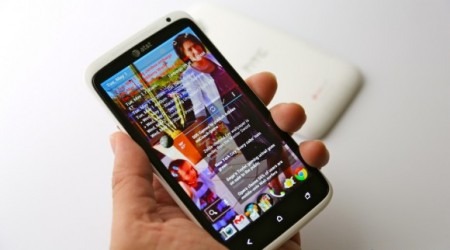 Reports have surfaced from multiple sources apparently confirming that HTC's new flagship phone, the HTC One X, will be dropped to the awesome low price of just $99 from the folks at AT&T. The price drop has been officially confirmed, along with RadioShack also stating Sunday, July 29th, the price will take effect in their shops.
Some are stating the new price point from AT&T is available right this minute, with RadioShack matching it come this weekend. There is no special requirements either, as HTC and AT&T has made this the new price for the One X for those looking to update and sign a new 2-year contract as usual.
Dropping the HTC One X down to $99 makes this phone a steal, as it was already awesome at $199. This will also cause some problems for Motorola and their new Atrix HD (see our review) as it offers similar specs and a smaller screen. This could also undercut Galaxy S III sales. The HTC One X features a 4.7-inch SLCD2 display, a 1.5 GHz dual-core S4 processor, and that impressive 8 megapixel camera on the rear. Hit the timeline below for One X news and our full review. If you're interested in a new AT&T phone the HTC One X should be near the top of your list.