AT&T Galaxy Note Gets More Stable Android 4.0 Leak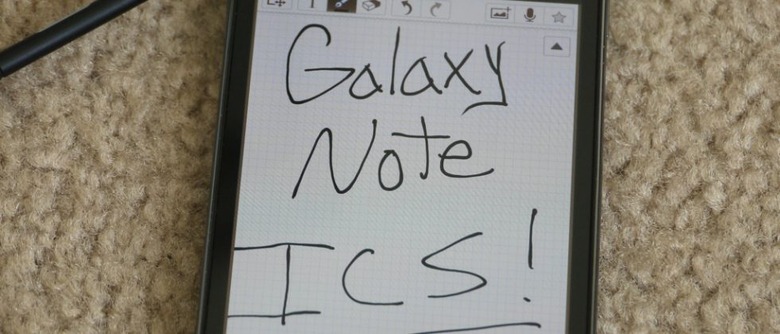 AT&T Galaxy Note owner and watching jealously as your European counterparts begin to get Android 4.0 on their phablets? Temporary salvation may be at hand, with another leaked ROM for AT&T's version of the Samsung smartphone that slipped out over the weekend to the wags at Briefmobile. The new version is described as a bugfix of the previous software leak.
That last unofficial release – which we demonstrated in the video below – was version UCLC5, whereas this newer software is version UCLD3. There are no new features to be found, we're told, but the big change is that everything runs a whole lot smoother than previously.
In our own day to day experience with the last leak, we saw a number of force-closes of apps throughout the day. Software stability overall was subpar, and left the Galaxy Note of mixed use if you were reliant on it as your sole phone.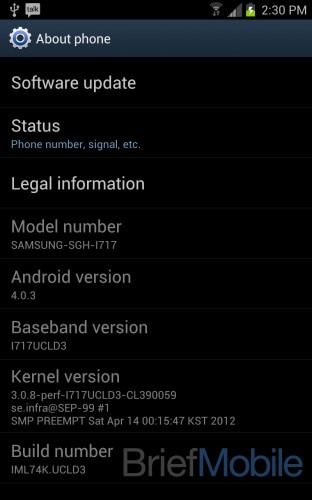 The ROM is for the AT&R SGH-I717 Galaxy Note only – if you hook your European model up to Kies on your PC, you may just find an official Ice Cream Sandwich ROM waiting for you – and will wipe all of your existing data, so best to perform a backup before you attempt to load it. AT&T is yet to confirm any specific timescale for its own official release.