AT&T Facebook phone sold out: how this "ROKR" may lead to better days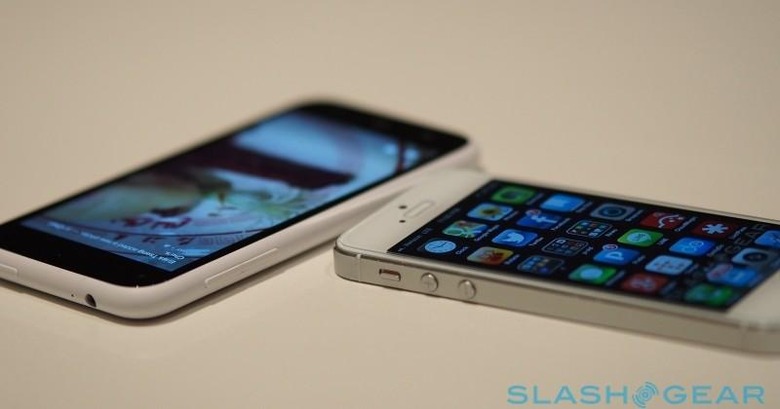 It's not that the HTC First was a terrible phone – in fact, it's bound to become a cult classic due to its ability to become all but Nexus with a quick switch-off of Facebook Home. But that's not the issue here. The issue is that this first Facebook phone was not selling well on the one and only network it was with – AT&T – but after reducing the price of it down to a buck, the company's mobile chief Ralph de la Vega has let it be known that they've sold the whole lot out.
In a select number of words with Roger Chen from CNET, de la Vega has made the connection between the HTC First and the Motorola Rokr. Do you know what that phone represents?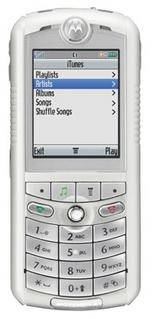 The original Motorola "iTunes" ROKR E1 was carried by AT&T back before the iPhone was first introduced. This device was relatively ill-received, but due to its integration with Apple's iTunes, may very well have been the door in for AT&T getting the iPhone first and exclusively back when it was first launched.
While the ROKR E1 was referenced all the way through "don't expect a Zune phone" set of comments in 2009, it fell into obscurity not long after. Here in 2013, Ralph de la Vega has hope that the HTC First will allow AT&T to stay good friends with Facebook in a similar manner.
"We have a great relationship with Apple just like we have a great relationship with Facebook. We look forward to working with them to make Home better." – de la Vega
We'll be waiting for the eventual follow-up to the First, of course. Meanwhile if you can find a Facebook phone out there in the wild, you'll be wanting to see SlashGear's HTC First review first.