AT&T expands LTE to 14 new markets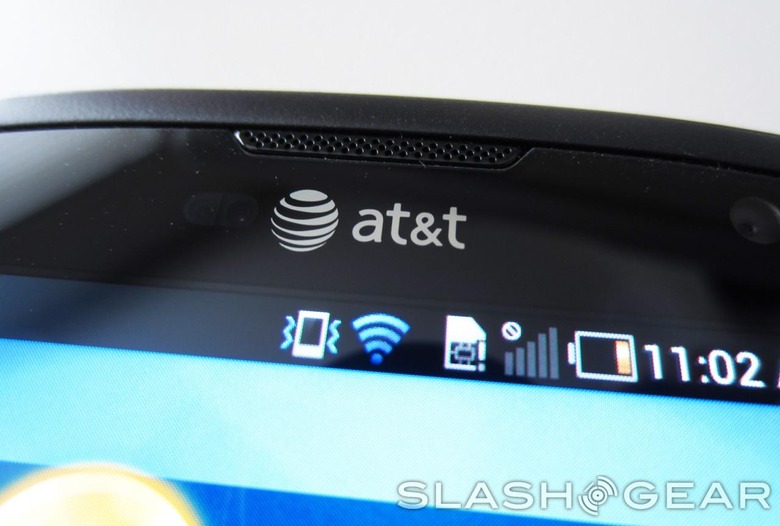 It's no doubt that AT&T is trying to catch up to Verizon when it comes to their LTE network, but AT&T is slowly gaining ground. The carrier announced today that they've added LTE in 14 new markets in various areas across the US, including Mount Vernon, Washington and Fresno, California. Customers in these areas will now be able to get faster speeds while browsing on the go.
The 12 other markets that AT&T announced today are Fayetteville-Springdale-Rogers, Arkansas; Fort Smith, Arkansas; Palm Coast, Florida; Lakeland-Winter Haven Florida; Fort Pierce, Florida; Mount Dora, Florida; Carbondale-Marion Illinois; Houma/Thibodaux, Louisana; Jefferson City, Missouri; Las Cruces, New Mexico; Binghamton, New York; and Temple/Killeen Texas.
While Verizon has the edge when it comes to the largest LTE network in the US, AT&T claims its LTE network is the fastest out of the two, claiming that users on the carrier's LTE can reach speeds that are up to 10 times faster than 3G. Of course, that all depends where you're at and how good your signal is.
AT&T now claims to be covering 288 million people with its 4G LTE network, and they plan to reach 300 million by the time 2014 rolls around. Back in December, Verizon boasted 250 million people were covered by their LTE network. We don't know what the exact number is now, but we do know that over 470 markets in the US have Big Red's LTE.