AT&T DirecTV buy confirmed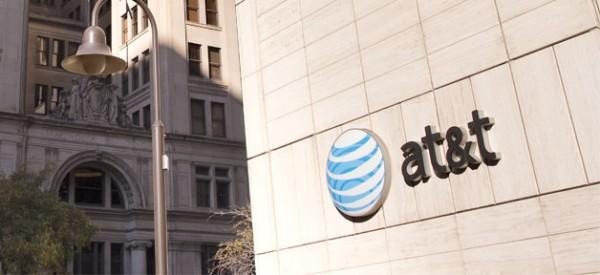 AT&T has inked a deal to buy DirectTV, the carrier has confirmed, spending $48.5bn to grab the pay TV service in what it says will be an unprecedented evolution in on-demand video. The agreement, a mixture of cash and stock, will be used to push non-cable broadband into new areas, as well as deliver premium TV content for whose who don't necessarily want traditional service.
Chatter of the potential deal had been circulating for some time, with sources saying earlier this weekend that it was official in all but final announcement.
Of course, there's regulatory approval to be found first, though both companies already work together to offer companion services to their customers. For AT&T, it's an opportunity to bolster its TV portfolio, particularly when it comes to NFL Sunday Ticket, a DirectTV exclusive, for NFL games offered across TVs, mobile devices, and on the desktop.
For DirectTV, it's an opportunity to reach a greater footprint of broadband users. The company also has agreements for providing in-flight content.
Meanwhile, AT&T also says it will continue to commit to the 2010 Net Neutrality protections, for a period of three years subsequent to the deal closing. It still intends to splash out on the upcoming FCC spectrum auctions.
The transaction is expected to close within a year.
SOURCE AT&T