AT&T Digital Life home automation revealed and detailed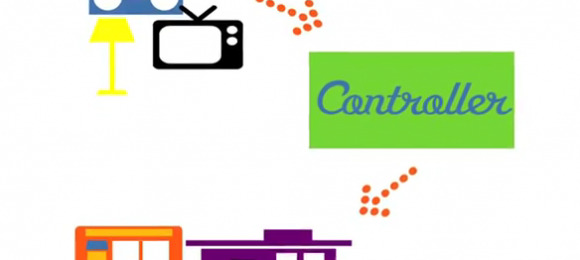 This week the folks at AT&T are coming on strong with a home automation solution for not only the US market, but the rest of the world as well. Targeting international service providers with their own unique platform for remote monitoring and automation, AT&T is letting the world know that they've got exactly the solution anyone might want for keeping an eye on their home outside the home with their own smart devices and wired computers. This solution is set to entice not only end users, but providers who will aim to rebrand the service for their own and offer up multiple forms of home automation for their customers.
While this service is currently being shown off to providers outside the current AT&T family right this second, it's interesting to see what they've got in mind for the user looking to get in to the world of monitoring their home remotely. They're showing off your ability to send out alerts, check detectors throughout your home, and watch your home with remote cameras. As Kevin Petersen, senior vice president of Digital Life for AT&T Mobility notes:
"With Digital Life, service providers will have the ability to arm their subscribers with technology to stay connected to what matters most to them in a simple, convenient, secure, and customizable way." – Petersen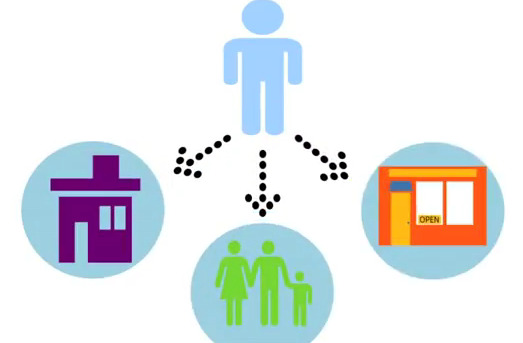 Have a peek at the basic way in which AT&T is showing off this service here, and note that they'll be bringing out the big guns at Mobile World Congress 2012 this whole next week in Spain. We'll be there too – follow the whole show through our [MWC 2012 portal] and don't miss a bit of the action!