AT&T Confirms Nokia Lumia 830 Heading To Its Shelves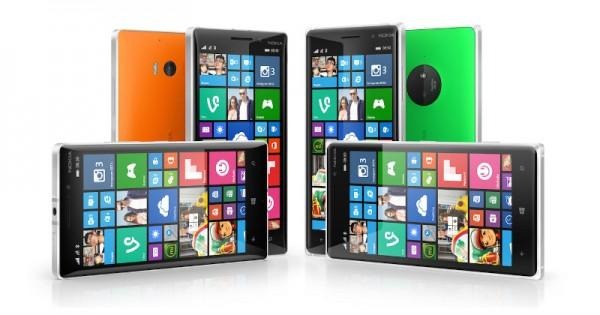 Microsoft has just unveiled two new Windows Phone 8.1 smartphones last week, but availability details were, as always, a bit murky. While this announcement doesn't add anything specific in terms of date or exact price, it does spell good news for those in the US interested in getting their hands on one. AT&T will indeed be carrying the Lumia 830 soon.
Between the Lumia 730/735 and the Lumia 830, it is the latter that is billed as the higher end, though the two share many specs in common. The Lumia 830 runs on a 1.2 GHz quad-core Qualcomm Snapdragon 400, with 1 GB of RAM and 16 GB of storage. Running on top of that is the Lumia Denim, a spin of Windows Phone 8.1 built specifically for Lumia devices. It also has wireless charging in addition to a removable 2,200 mAh battery.
What separates the two Lumias, then, is the camera. The 830's selling point is the 10-megapxel PureView camera on its rear. This boasts of Carl Zweiss optics and optical image stabilization (OIS) that will give mobile photographers on a rather tight budget something to consider. Of course, Lumia Denim adds a software layer on top of that, with the newer and faster Lumia Camera app and a Rich Capture feature. The Lumia 830 is also capable of shooting 1080p videos at 24 fps via the Moment Capture feature.
AT&T isn't exactly saying much other than the fact that it is coming and that it will be compatible with the carrier's 4G LTE network. That said, Microsoft mentioned a $434 price tag for the Lumia 830 and AT&T might go for something within that range too, with a bit more for services, of course.
SOURCE: AT&T