Nokia Lumia 830 Pairs PureView With Lumia Denim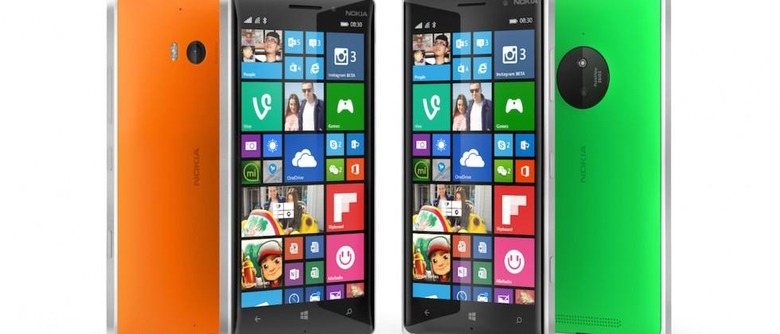 Microsoft has a new upper-midrange Windows Phone for IFA 2014, the Nokia Lumia 830, a 5.5-inch PureView smartphone that will debut with the latest Lumia Denim OS. Toting a 10-megapixel camera with Zeiss optics and optical image stabilization, along with LTE, the Lumia 830 should hit shelves this month.
Inside, there's 1GB of memory and 16GB of storage, along with a microSD slot good for cards up to 128GB. Qualcomm's 1.2GHz Snapdragon 400 keeps Windows Phone running.
The display is a 5-inch 1280 x 720 panel with a layer of 2.25D curved Gorilla Glass 3 on top. Along with LTE, there's Bluetooth 4.0, WiFi a/b/g/n, and A-GPS/GLONASS; Nokia also throws in a triple microphone array for Nokia Rich Recording, capturing Dolby 5.1 surround sound during video and performing noise-cancellation in calls.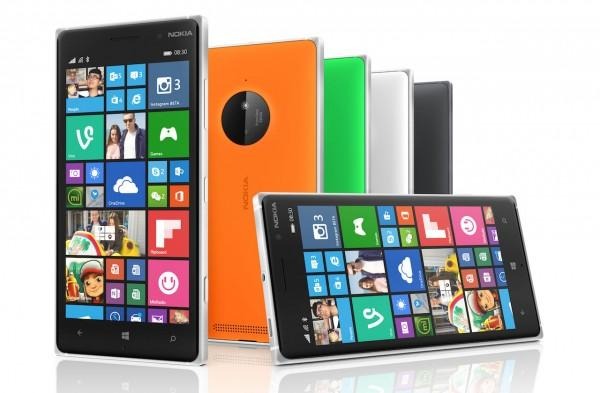 As for the camera, the 10-megapixel main shooter supports 1080p 30fps video capture, and uses the thinnest optical image stabilization system on a Lumia to-date.
The aluminum and polycarbonate body will come in four colors, and measures in at 139.4 x 70.7 x 8.5 mm, tipping the scales at 150g. Still, it manages to squeeze in wireless charging for the removable 2,200 mAh battery, which Microsoft says is good for up to 14.8 hours of 3G talk time, up to 22 days of standby, up to 10 hours of video playback, or up to 78 hours of music playback.
As for Lumia Denim, the new OS version builds on top of Windows Phone 8.1 with a few Nokia-exclusive features. In particular, it paves the way for a new Lumia Camera app in Q4 2014, which should load quicker, Microsoft says, with millisecond-level delay between shots, while Rich Capture allows for HDR and Dynamic Flash to be turned on post-capture. Low-light performance has been improved, too.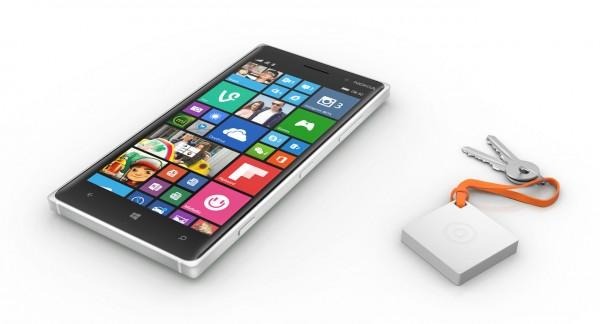 Perhaps most excitingly, Lumia Denim also brings a new Moment Capture feature. Long-press the camera button in the app, and the Lumia 830 starts recording 4K Ultra HD video at 24fps. Even better, each frame is the equivalent of an 8.3-megapixel still, so they can each be individually saved.
Microsoft says the Nokia Lumia 830 will hit shelves around the world from this month, priced at around €330 ($434) pre-tax and subsidies.