AT&T Mobility CEO Spotted At Facebook Phone Event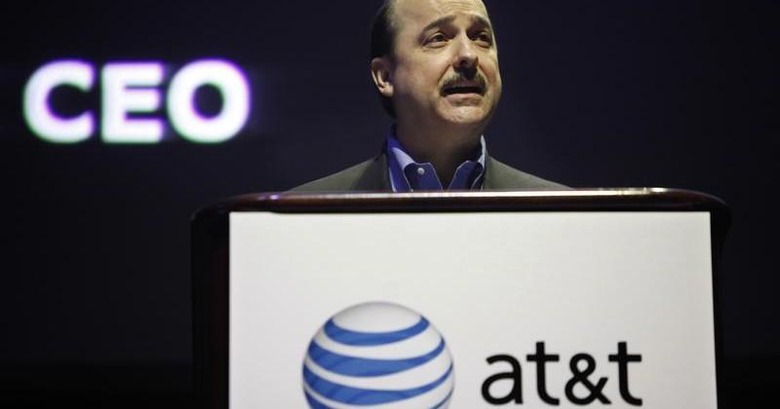 This morning as we prepare to enter the Android-centric Facebook event, we've spotted no less than Ralph de la Vega himself: AT&T Mobility President and CEO. As the mobile carrier's president steps into Building 16 at 1 Hacker Way, it essentially means a lock for a real-deal Facebook Phone coming up later today.
What we've heard thus far – unofficially, of course – is that there will be a Facebook-centric smartphone coming carried by AT&T with full 4G LTE data onboard. With the appearance of de la Vega, we've got another piece to the puzzle that is the official reveal!
UPDATE: Ralph de la Vega is the President and CEO of AT&T Mobility, not just AT&T as a whole. Also note – Qualcomm has been spotted at this event as well!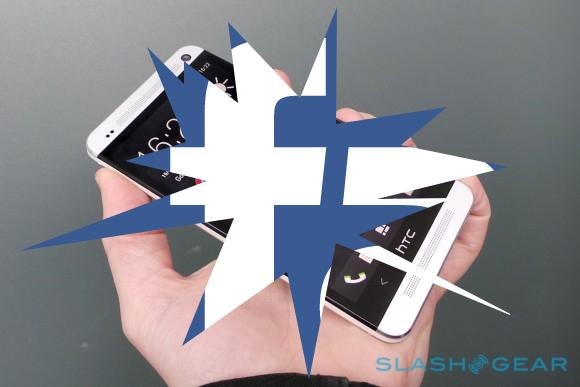 The official event begins at 10:00 AM PST – that's less than an hour away! This event promises to be the home of not only a smartphone, but a full Facebook software experience as well. We'll be front and center as Facebook reveals their next-generation in mobile excellence, and perhaps once and for all gives the Android world a taste of the full-function Facebook app experience iOS has had for so long!
Check the timeline below for more information on the Facebook event we're about to jump into, and don't forget to keep your eyes peeled in the Facebook tag portal as well! The Android Hub you've loved for so long is bumping wildly today too – make with the clicks!