AT&T and Qualcomm team up to test drones on cellular networks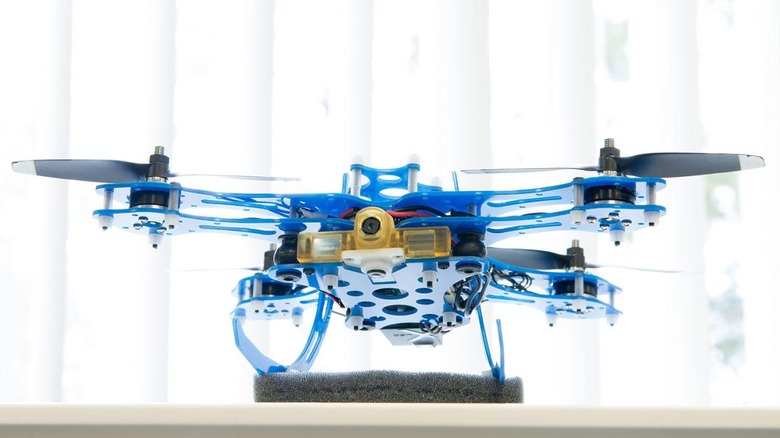 AT&T and Qualcomm have announced a new partnership, but unlike so many other corporate team ups that are announced, this one isn't necessarily for the purpose of developing a new product. Instead, AT&T and Qualcomm Technologies want to partner to test drones on cellular networks, looking to a future where drones will need to operate outside of line of sight and be constantly connected to the internet to perform their duties.
Specifically, Qualcomm's announcement centers on how this could help industries that use drones for delivery, remote inspection, and exploration. The tests will examine the coverage of AT&T's 4G LTE network as it applies to the drone, along with signal strength and mobility as drones move across network cells.
These tests will use Qualcomm's Snapdragon Flight platform, which may be familiar to some drone users, as it's used in a number of commercially available drones. Trials begins later this month, and beyond just testing to see how a drone connected to a 4G LTE network operates, the two companies are hoping that these tests could help influence future regulations for unmanned aerial vehicles.
That these tests could help ease regulations on drones is an exciting possibility. After all, aside from the advantages that having a constantly connected drone brings to something like flight outside of the user's line of sight, there are other potential applications, such as updating clearances and allowing pilots to adjust flight routes in real time. These tests could also help carriers develop specifications for next-generation cellular networks, as it would give them a better idea of the type of coverage a drone needs to perform its tasks.
The tests certainly sound interesting, so here's hoping AT&T and Qualcomm decide to let us in on some of their findings. Stay tuned.