AT&T adds three new 4G LTE markets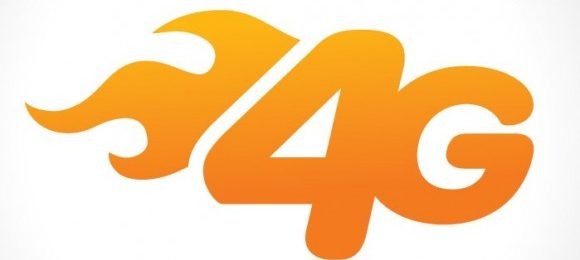 AT&T is launching its 4G LTE network in three new markets today, bringing its total count up to 35 markets. If you're living in Akron or Canton, Ohio or Lafayette, Indiana, you'll now get to enjoy new mobile internet speeds up to 10 times faster than 3G.
AT&T first rolled out its 4G LTE network to five markets back in September of last year and has been slowly but steadily adding new markets and devices. It currently offers the best Windows Phone to date with the Nokia Lumia 900. It also has the massive Samsung Galaxy Note and the Pantech Element tablet, all ready to take advantage of its 4G LTE speeds.
However, the carrier is trailing far behind rival Verizon, which is already set to cover two-thirds of the US population with 4G LTE service. Verizon is adding 27 new markets and expanding in 44 markets today with the aim of surpassing 400 markets by the end of 2012.
[via AT&T]