AT&T 3G wireless to hit 20Mbps by 2009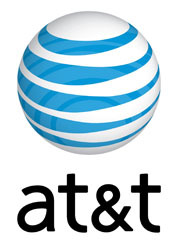 AT&T plans to upgrade its 3G wireless network to improve data transfer speed to 20 megabits per second by 2009. AT&T claimed to have a version of HSPA 3G network up and running in their labs with 7.2 megabits per second speed.
The current HSPA network peaks at 3.6 megabits per second when it comes to download, and AT&T said the current wireless cards are capable of delivering 7.2Mbps speed, so to get the speed boost, users only need to do software upgrade.
AT&T also reaffirms their commitment to bring 700Mhz 4G access using the Long Term Evolution by 2010 and estimates that the peak download speed would be something in 100-Mbps marks.
[via appleinsider]