Ataribox release and pricing: Console price with AMD graphics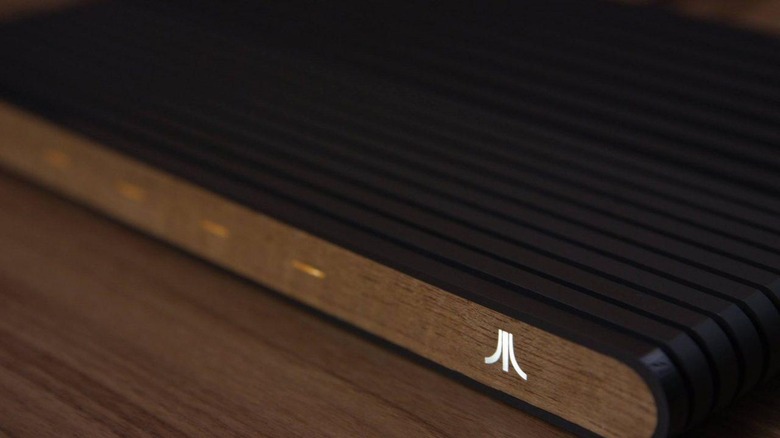 We're learning a lot more about Atari's mysterious Ataribox console today. Announced back when summer was in full swing, Atari was very hush-hush with details at first. Today, however, we're learning not only what price range Atari is targeting, but also what will be running under the hood of this machine.
In a new interview with VentureBeat, Ataribox creator and general manager Feargal Mac shared all sorts of details. Thanks to him, we now know that the Ataribox will use a custom AMD Radeon GPU and will run on Linux, with a custom UI for use on TVs. We already know that the Ataribox will play retro Atari games, but what else will it be capable of doing?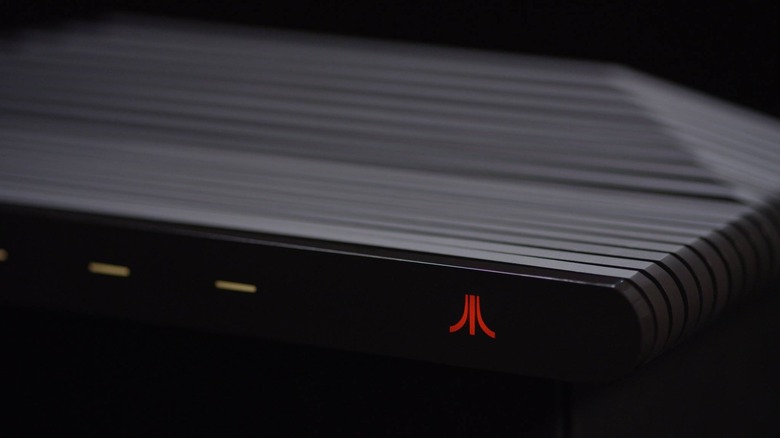 That's where we come to perhaps the most interesting part of the interview: Mac says that the Ataribox will be capable of running PC games, streaming, running apps, and playing music. Mac envisions a console that is not only nostalgic in nature, much like the SNES Classic Edition, but also one that can handle mid-range PC games. Essentially, it sounds like the Ataribox is going to be something like a mid-range Steam Machine that comes packed with a bunch of classic Atari games, which is an interesting prospect indeed.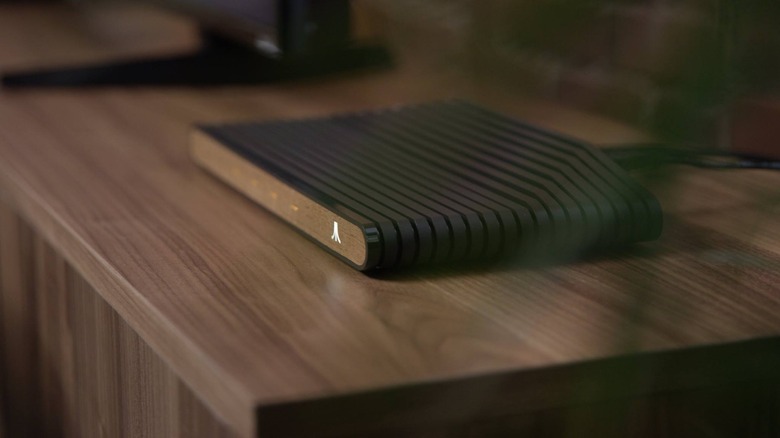 So, how much is this bad boy going to cost? A final price hasn't been determined yet, but Mac says that Atari is aiming for something in the range of $250 to $300, pricing it competitively with consoles like the Switch, PS4 Slim, and Xbox One S. We'll see the Ataribox go live on Indiegogo later this fall, with a launch currently scheduled for sometime in spring 2018.
Elsewhere on the internet, Atari shared three new images of the Ataribox today. Two of them feature the classic Atari woodgrain design, so all of the nostalgic points are certainly being hit here. What do you think of Atari's vision for the Ataribox? Head down to the comments section and let us know!