Ataribox images show off a retro-inspired console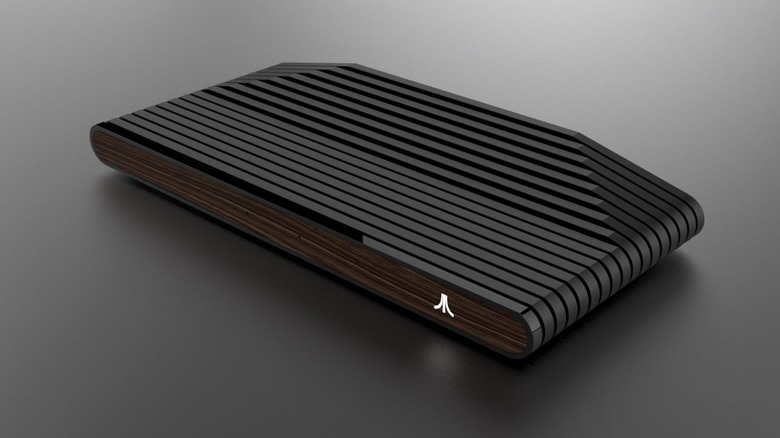 Back in June, Atari revealed that it has a new console in the works. Dubbed Ataribox, at first we didn't know if it would be a retro console like the NES Classic or a new console meant to compete with machines like the Xbox One, PS4, and Nintendo Switch. Atari has shared more details today, and as it turns out, the Ataribox aims to be both.Atari shared new images of the Ataribox today, along with a newsletter that went out to folks who signed up to receive new information on Atari's website. While Atari is hesitant to talk specifics – those being release date and pricing – it does tease a few things about this new console. For starters, we now know that it will be available in two different varieties: one with a wood design (just like the classic Atari consoles) and one with a black and red color scheme.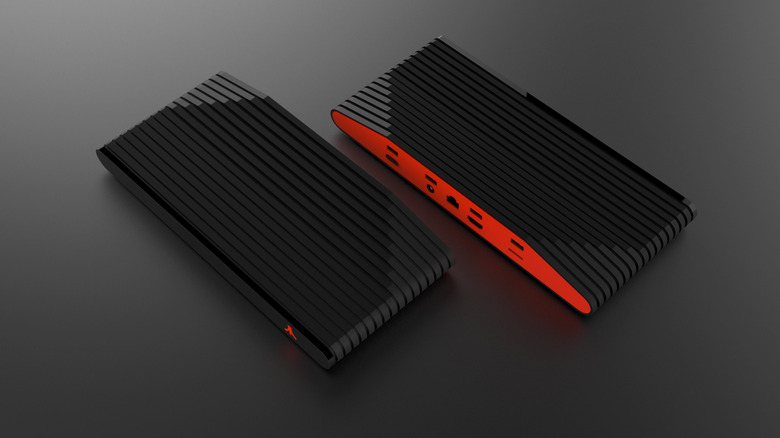 Atari also says that the Ataribox will feature an HDMI port, four USB ports, and an SD card slot for additional storage. "As you can guess, those ports suggest modern internal specs," the newsletter reads. "It also means that while we will be delivering classic gaming content, we will also be delivering current gaming content."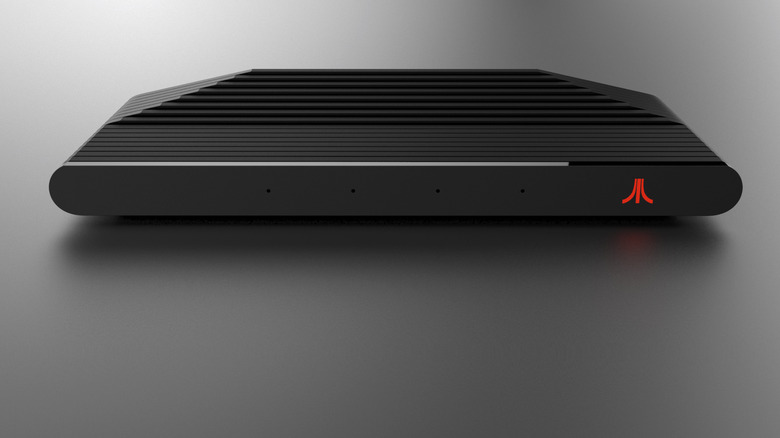 So, it sounds like Atari is shooting to pack the best of both worlds into one console. Not only will be get to play classic Atari games on an Atari-branded console, but the company will also use this as a platform for current games as well. Whether that means this will be an indie-friendly platform or one that that tries to challenge the Xbox One and PS4 in terms of power is anyone's guess at this point.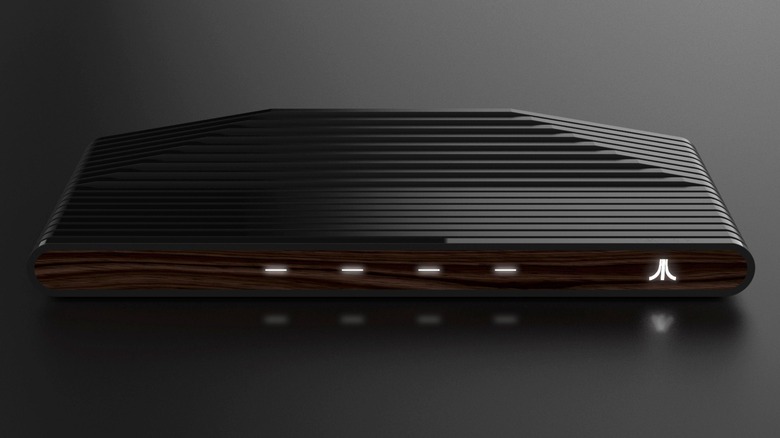 While Atari is shedding a little more light on the Ataribox today, much of it is still shrouded in mystery. Atari promises that all of those important details dealing with release, pricing, games, and specifications will be coming in the months ahead, so hopefully now that we've seen what the console will look like, Atari will start releasing new information at a decent pace. What do you think about the Ataribox? Are you intrigued? Head down to the comments section to give us your take.