Atari Vault Hits Steam With 100 Classic Games In One Package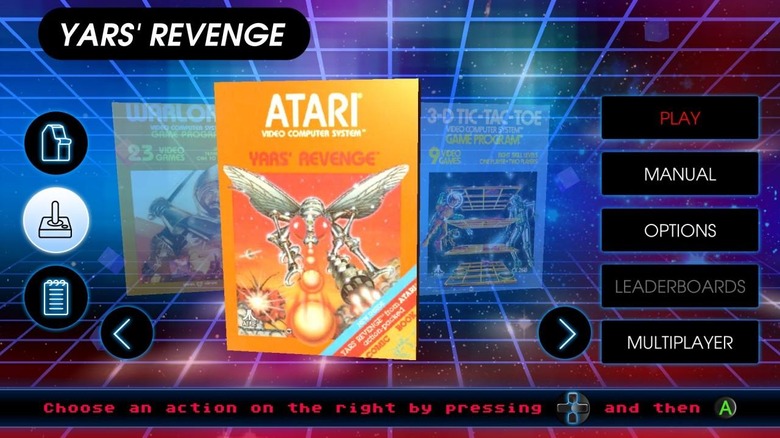 Classic and retro video game fans will be eager to hear that Atari Vault has just landed on PC via Steam, making it the easiest way possible to enjoy 100 of the most iconic arcade and home console titles from the early generation of gaming. This eliminates the need to use emulators and ROMs to enjoy games like Asteroids, Centipede, Pitfall, and Pong, not to mention it being cheaper than buying several included titles individually.
Atari has made the perfect combination of nostalgia and modern game features. When choosing which title to play, users can browse the collection through a menu of virtual arcade cabinets displaying their art on the side, or through box art from the original Atari 2600 releases.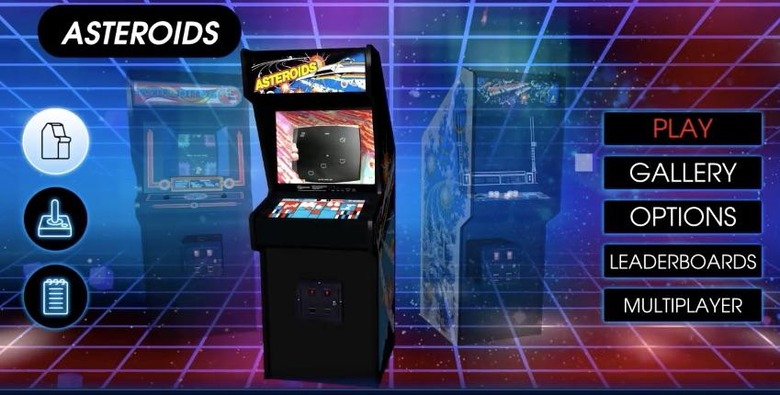 Newer options include online features such as leaderboards and multiplayer when applicable, as well as full support for compatible controllers, including the new Steam Controller. Control schemes will be faithful to the originals, and each game features its original soundtrack as well.
All the games in Atari Vault date back to the '70s and '80s, and among the many, many choices include Pong, Centipede, Asteroids, Missile Command, Gravitar, Breakout, Warlords, Tempest, Yars' Revenge, Haunted House, Joust, Pitfall, Q*Bert, Berzerk, Star Wars: The Empire Strikes Back, Frogger, Pole Position, and 83 more.
The collection is priced at $20, but Steam is offering it at a discounted $17 until March 31st. The only bad news is that it seems to be compatible with Windows only, but since the classic games aren't that demanding in terms of requirements, anything from Windows 7 and newer will be fine.
SOURCE Steam