Atari Vault brings 100 classic games to Steam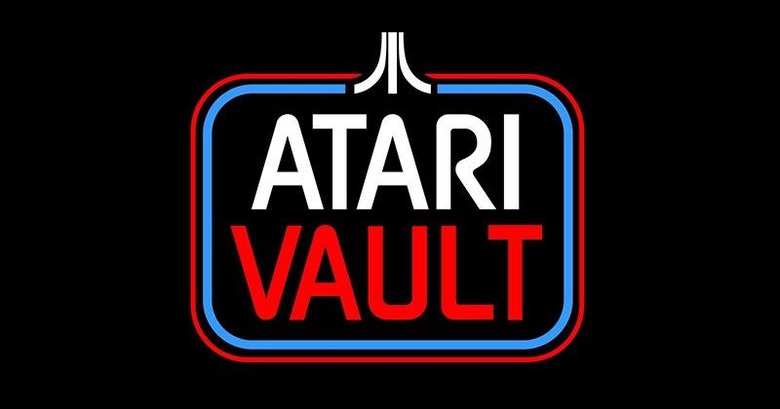 There was a time when Atari was the biggest name in video games. Sadly, the company has changed hands so many times that it's hard to even call it the same company we once knew and loved. But the games that they made back in the day are still fun to look back on, and soon you'll have a new way to play them.
Later this year, the company will be releasing a new collection of classic games, dubbed Atari Vault on Steam. While we don't have a complete rundown of the games that will be included, we do know that the greats such as Asteroids, Centipede, and Missile Command will be among them.
What's more, the company has said that they will support online multiplayer and Steam leaderboard on release. And for those with a Steam Controller, you'll be happy to know that the games are being optimized for Valve's controller.
They're hoping that with the Steam Controller, you'll be able to relive some of your favorite moments playing the games the way they were intended. For instance, Centipede originally used a trackball, which few PC owners have access to. Since the Steam Controller has a mode that mimics a trackball, it should provide a comparable experience.
The Atari Vault will launch sometime this spring with a total of 100 games in its library. There's currently no word on how much the collection will cost.
VIA: Wired