At this price, the ZTE Zmax Pro could be Android's budget king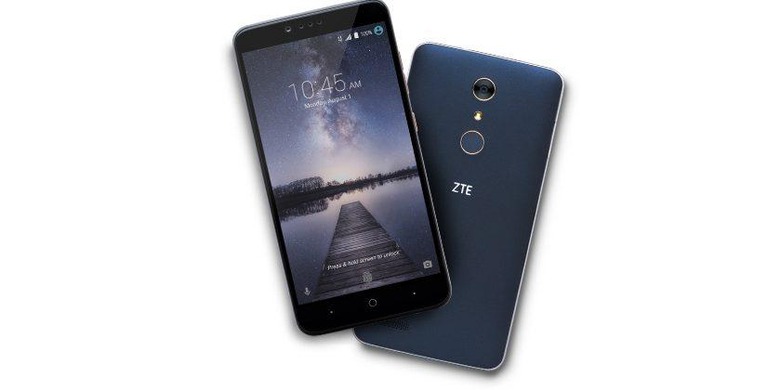 What does $99 get you in a smartphone? If MetroPCS is your carrier of choice, the answer could be the ZTE Zmax Pro, a 6-inch phablet that pairs its big display with a surprisingly small price. Revealed today, the Zmax Pro eschews 720p in favor of 1080p Full HD, still a fairly rare decision for a cheap device.
Inside, there's Qualcomm's Snapdragon 617 processor with eight cores, paired with 2GB of memory, along with 32GB of storage. A microSD slot can be used to augment the latter with up to 128GB cards, or alternatively to house a second SIM card for juggling two networks.
ZTE puts a fingerprint reader on the back of the phone – and points out that this is the first sub-$100 handset in the US to offer biometric security – along with a 13-megapixel camera. The front-facing camera clocks in at 5-megapixels, meanwhile.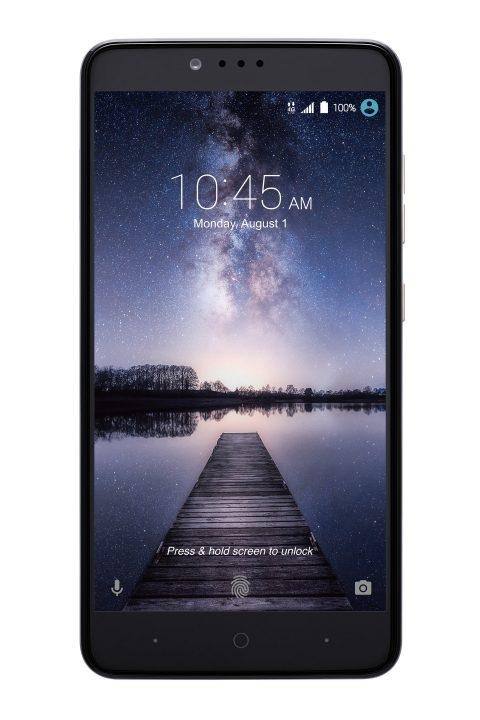 Inside, there's a 3,400 mAh battery with support for Qualcomm Quick Charge. It uses a USB-C port, like the most recent Nexus handsets, and ZTE is – unsurprisingly – billing it as lasting all day.
ZTE will be using Android Marshmallow, though it couldn't resist the temptation to apply its own customized interface on top. Of course, with Android 7.0 Nougat just around the corner the hope would be a rapid update once Google releases the code.
Still, it's hard not to be impressed by what ZTE is packing into a surprisingly cheap phone. The budget Android marketplace does have a few notable candidates – the third-generation Moto E, for instance, is also $99, though its screen is only 5.5-inches and 720p resolution – but none achieve quite the specifications that the Zmax Pro manages.
Preorders of the Zmax Pro kick off today, with shipments beginning on August 1st. It's worth noting that the $99 sticker is following a MetroPCS rebate, but it's applied instantly rather than demanding you mail in a voucher.
It's not ZTE's first collaboration with the carrier, or at least MetroPCS' owner T-Mobile USA. Back in 2014, the device maker crafted the $200 ZTE Zmax, an LTE phablet with a 5.7-inch touchscreen. The phone later went on to launch on MetroPCS at the end of the year.