ASUS ZenFone Zoom debuts in Europe with 3x optical zoom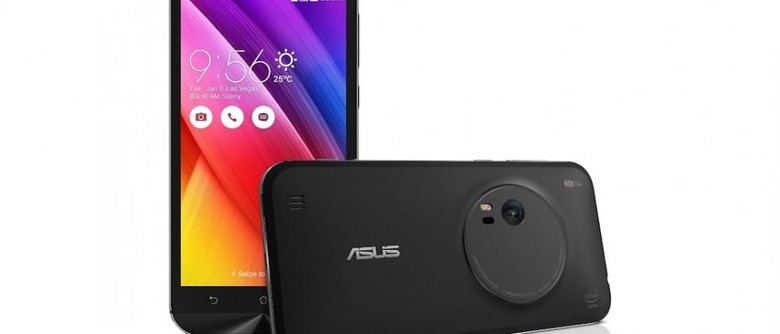 At IFA 2015 in Berlin, Asus took the opportunity to announce its ZenFone Zoom, first seen at CES earlier this year, is coming to Europe with its impressive 3x optical zoom. Asus' Android powered smartphone is said to be the world's thinnest with optical-zoom on its 13-megapixel rear camera. Along with optical image stabilization (OIS), the ZenFone Zoom is capable of up to 12x magnification, along with close-ups from only 5cm away with its macro shooting mode.
With its 5.5-inch Full HD display, the ZenFone Zoom's metal form factor tapers at its edges to only 5mm. Inside is a quad-core Intel Atom processor with 4GB of RAM, and up to 128GB of storage.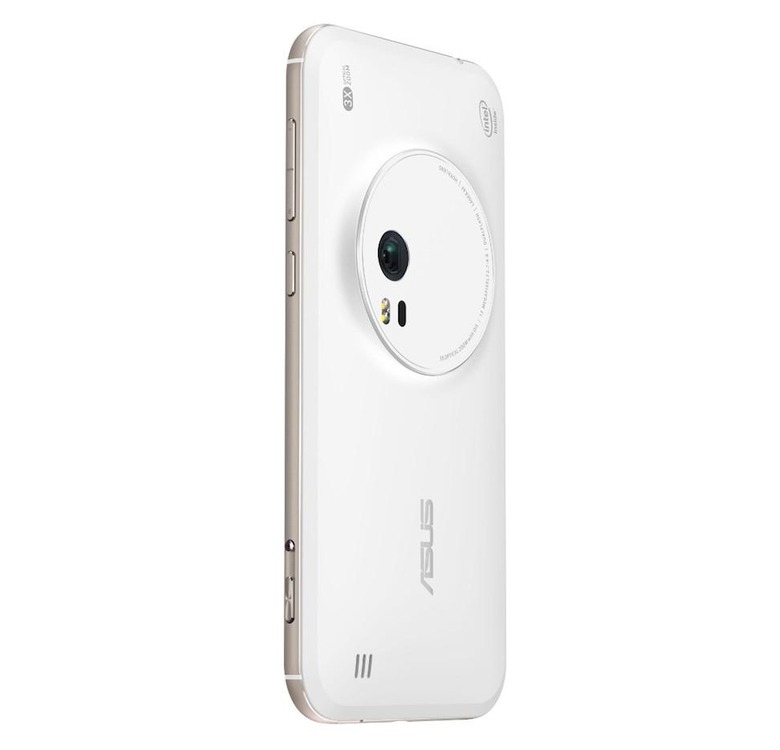 But the real aim of the phone is to give shutterbugs as much control as they get with their DSLR camera. To emphasize its purpose of taking photos, it features dedicated buttons for shooting, recording and telephoto operations. Manual shooting mode includes controls for things like white balance, shutter speed, exposure, and ISO.
An impressive Super Resolution mode uses four 13-megapixel shots and combines them into a single image of up to 52-megapixels and with four times the clarity of a standard single photo. Other stats include a 10-element lens and a dual LED flash on the rear. Buyers will have a color choice of either Pure Black or Ceramic White.