ASUS ZenFone 5 series revealed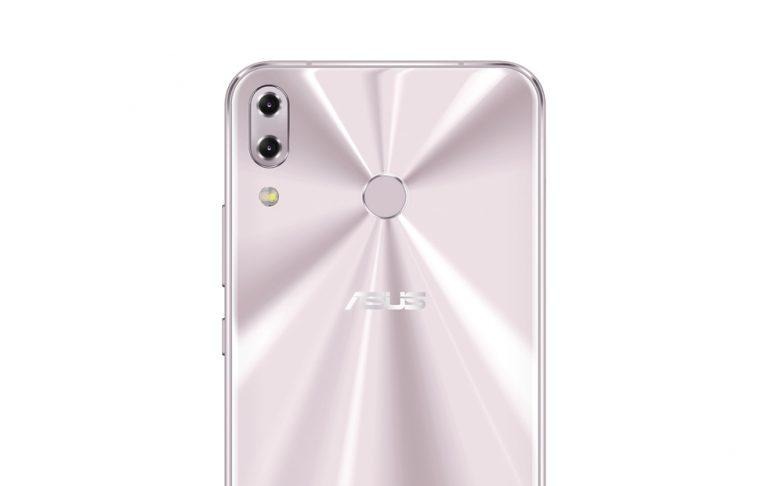 This week the folks at ASUS revealed a set of 4 new smartphones in what they call their ZenFone 5 Series. These devices are relatively sleek, have their own pill-shaped camera setup at their back, and feature fingerprint scanners. They're running Android, of course, and they've been revealed for the first time in Barcelona at Mobile World Congress 2018.
The least of these devices has the most confusing name, as it were: Zenfone Max M1. This device has a 5.5-inch 720p display with a Qualcomm Snapdragon 430 mobile platform (processor.) There's another version with the same display but a Snapdragon 425 inside instead. The former uses a Qualcomm Adreno 505 GPU, while the latter has an Adreno 308. These devices have one of three combinations of RAM and internal storage: 2GB/16GB, 2GB/32GB, or 3GB/32GB. The Max M1 has a 4000mAh battery – that's where the MAX comes in.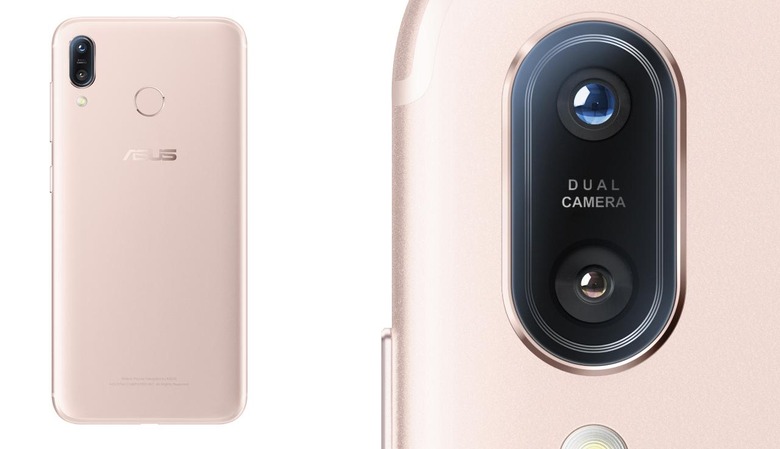 ABOVE: Zenfone Max M1. BELOW: ZenFone 5 Lite, aka ZenFone 5Q.
Zenfone 5 Lite is the next best device with a 6-inch 1080p display and a Qualcomm Snapdragon 630 mobile platform. There's a second version of the Zenfone 5 lite with a Snapdragon 430, too. These devices have Adreno 508 and 503 GPUs, respectively. Two versions of this device include 3GB RAM/ 32GB internal storage and 4GB RAM/ 64GB internal storage.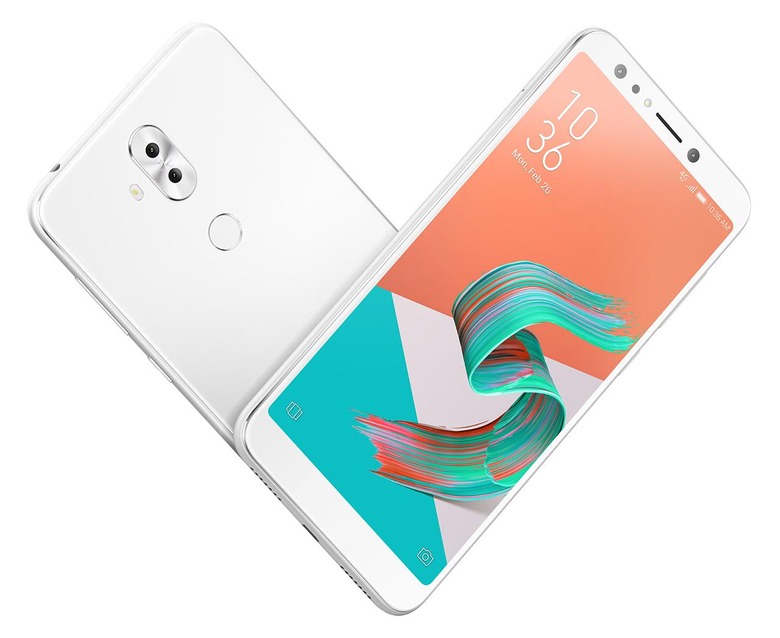 The Zenfone 5 Lite has two cameras up front and two around back. Up front is a "120-degree wide-angle camera" and a 20MP camera with Sony IMX376 image sensor. Around back are a 16MP camera and a 120-degree wide-angle camera. Oddly ASUS has not yet given MP size on the second of each of these camera combinations. Of note: In the United States, the ZenFone 5 Lite will be called ZenFone 5Q.
The most impressive of the 5 series are the Zenfone 5 and Zenfone 5z, two devices with near identical sets of specs. Both devices have a 6.2-inch 1080p display, front and rear 2.5D curved class, and 90% screen-to-body ratios. The 5 has a Snapdragon 636 and Adreno 509 GPU with "AI capabilities and AI Boost." The 5 comes in two versions, one 4GB RAM/ 64GB internal storage, the other 6GB RAM/ 64GB internal storage.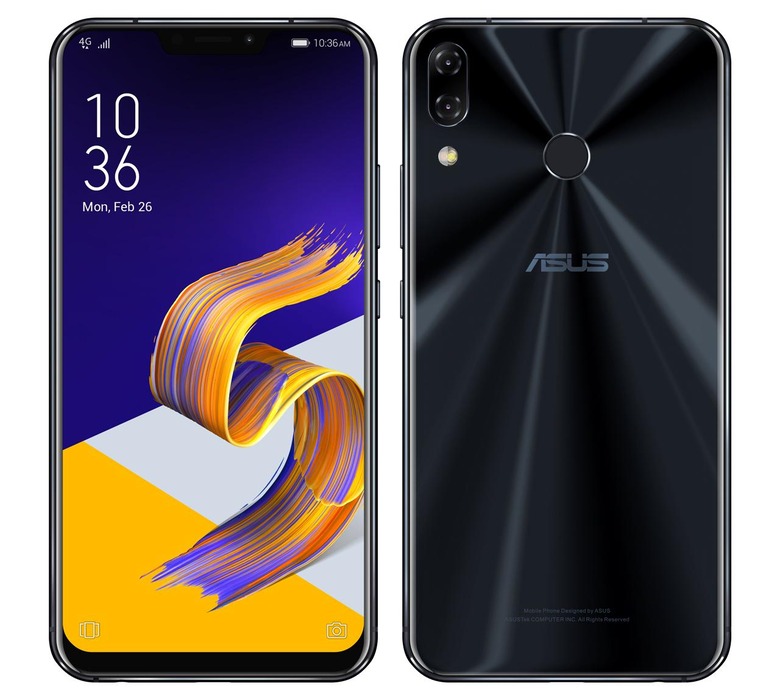 The 5z has a Snapdragon 845 with Adreno 509 and both AI Boost and AIE (an Artificial Intelligence Engine). The 5z comes in three versions: 6GB RAM/64GB ROM, 8GB RAM/128GB ROM, and 8GB RAM/256GB ROM.
Both the 5 and 5z have the same camera setups, with one 12MP camera with "Sony Flagship IMX 363 image sensor" and F1.8 aperture, 83-degree field of view, 24mm focal length, and LED flash. The secondary camera on both devices backs is a 120-degree wide-angle camera. This camera setup also includes four-axis optical image stabilization (OIS) and AI-enhanced camera features.
Both the 5 and 5z run Android Oreo and ASUS ZenUI 5.0, while the other devices do not list their Android types. We'll assume they aren't Oreo.
"Powered by powerful Snapdragon Mobile Platforms, ZenFone 5Z (Snapdragon 845 with the AIE) and ZenFone 5 (Snapdragon 636) will support superior user experiences that include dual cameras and artificial intelligence," said Qualcomm President Cristiano Amon. "Today, the ZenFone 5 Series is the most intelligent ZenFone series ever," said ASUS CEO Jerry Shen, "Utilizing advanced AI algorithms and big-data analytics to provide users with a unique slate of intelligent camera, communication and convenience features."
We'll see these devices released this year – stick around for more information on the wheres and the pricings. In the recent past, ASUS phones have been both low-priced and of a quality that punches well above their weight. Cross your fingers for the full collection coming to the USA.