ASUS ZenFone 3 will be launched in June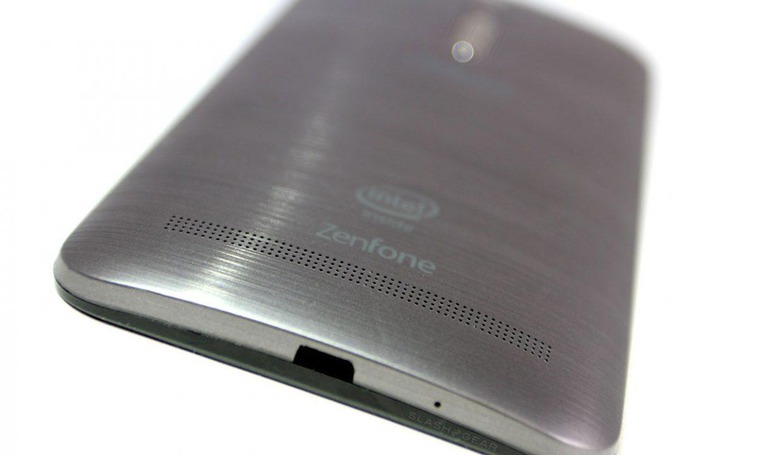 ASUS will launch the ZenFone 3 in June, the company's CEO has stated. More than 90-percent of the next-generation ZenFone handsets will feature Qualcomm processors, as well, with the remainder using MediaTek instead. Following the early summer launch, ASUS will start shipping the phones in six countries this upcoming August.
CEO Jerry Shen recently announced the dates, according to Digitimes, and he laid out the company's expectations about sales numbers. Of the ZenFone 3 units it sells, ASUS anticipates the ZenFone 3 Max will (maybe) account for about two-thirds of the shipments, while the regular ZenFone 3 and the ZenFone 3 Deluxe will make up the remaining third or so shipments.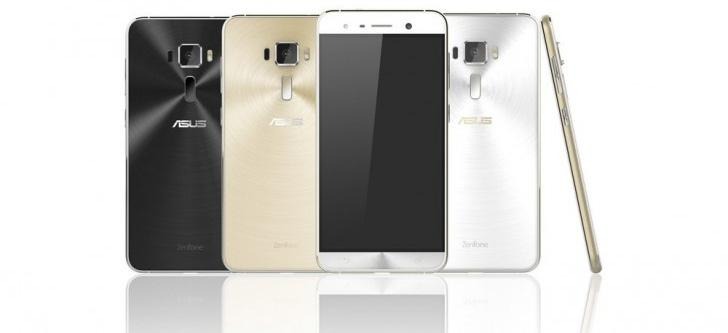 The company will be targeting the mid-tier smartphone segment with the ZenFone 3, which is expected, though ASUS is nudging things upward slightly and consumers can expect to see modestly increased prices as a result. According to the report, Shen said the company is looking to break into the $260 to $300 USD segment with some of its new products, and to enter the above-$300 market in China to battle Oppo and Huawei.
Overall, the company has had nice successes in recently months, seeing more than a 40-percent revenues increase in 2016's first quarter. The company largely has Europe, Brazil, Southeast Asia, and Russia to thank for the uptick. As for the second quarter, ASUS is anticipating sales to remain "flat," the reason being the shift to new models.
ASUS ZenFone 2 Review
VIA: GSMArena
SOURCE: Digitimes