Asus VivoBook convertible laptops surface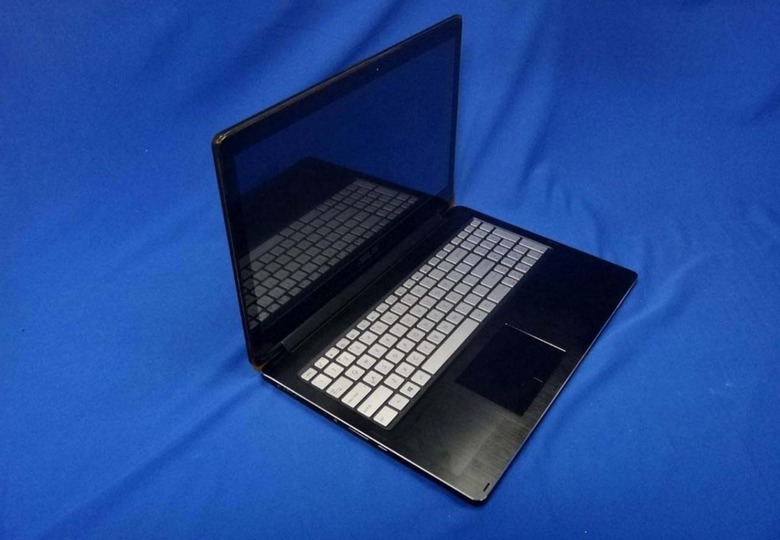 A couple of Asus VivoBook convertible laptops have surfaced, and with them come a design element we've previously seen with Lenovo's ThinkPad Yoga: a fold-back display that transforms the laptop into a tablet.
The VivoBooks are models TP300L and N542L, both new 13-inch and 15-inch convertible laptop offerings. Both laptops surfaced on the FCC's website, where images of both machines were spotted, as well as some illustrations of their convertible natures.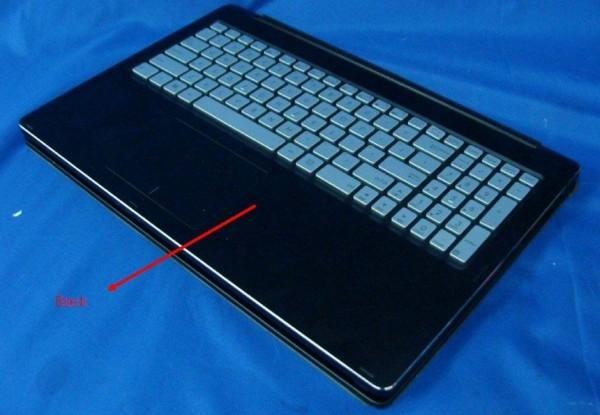 Rumor has it the two new laptops will be revealed at the upcoming Computex, but whether that is the case hasn't been confirmed. What precisely the two laptops offer isn't known at this point, but it seems they'll both offer Windows and Intel processors.
One convertible, the N542L, is featured in a glossy black, while the TP300L is featured in a more gray/silver configuration. Whether the laptops will be available in other colors as well isn't known, but if the Computex rumor is true, we won't have to wait much longer to find out.
SOURCE: MobileGeeks