Asus Ultrabook prices to start at $799 according to reports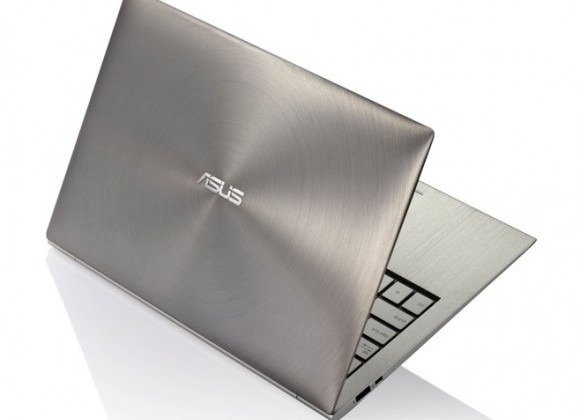 There has been a lot of back and forth over if the computer makers that plan to offer Intel Ultrabooks would be able to hit the promised sub-$1,000 price point. Some had said that the price of the Intel hardware was so high that the makers would not be able to offer the machines for under $1,000. Asus will have at least some offerings a starting at $799 according to a report form the Financial Times.
Intel turned down a request by top tier notebook firms to cut the price of the Ultrabook hardware by 50% not long ago. The FT reports that the Ultrabook will come in five to seven different mode is with prices running from $799 to $1,999. The UX21 that has been seen a few times will be on the high end of that range for sure. Intel thinks that it will grab 40% of the notebook market with Ultrabooks, but Asus' CEO Jerry Shen is more reserved.
Shen says that next year only about 20% of the notebook that Asus ships are expected to be of the ultrabook variety. Shen believes that 2013 is a more realistic time frame for capturing the 40% that Intel wants. I think a lot of folks were expecting to get the high-end Ultrabooks like the UX21 to be under $1,000. Shen also expressed some concerns about the complexity of the design with heat dissipation being one of the major issues.
[via Thisismynext]