ASUS Transformer Prime GPS dongle pictured and detailed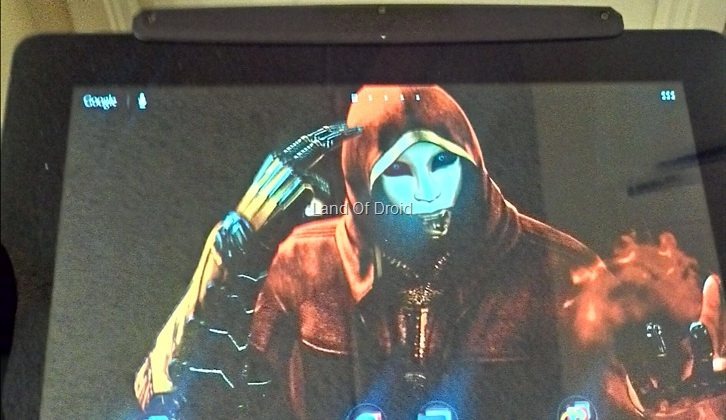 The issue regarding GPS on the Transformer Prime will soon be fixed, and while we learnt not too long ago that ASUS would be offering a free dongle that would rectify the issue, it may be a little bigger than people first imagined. Pictures have emerged of the dongle, which will lock into place at the bottom of the device, similar to the keyboard dock.Land of Droid managed to get their hands on the dongle, saying what they looked at at was an engineering sample, and the final product will be announced by ASUS shortly. It will use the same locking mechanism as the keyboard dock, sitting flush at the bottom in order to boost the GPS signal to the tablet.A mandatory OTA software update has also been pushed out to Transformer Primes which adds support for the dongle.
The pictures show that the dongle, which will be given to Transformer Prime customers for free, will match the color of the tablet. It will use the same 40-pin proprietary dock connector, and doesn't look too different from the locking mechanism found on the keyboard dock. Having said that, it also looks rather large to us. Is this something that users will really want to leave attached to their tablets?
There's also the matter of having to sacrifice a good GPS signal if you're using the keyboard dock, as you won't be able to use both at the same time. Then again, it's better than no GPS at all. ASUS are expected to begin shipping the dongles shortly to existing customers, and you'll be eligible to receive one if you're planning on buying the Transformer Prime going forward.