ASUS Transformer Pad Infinity Gets Tegra 4 Upgrade For Ultra HD Output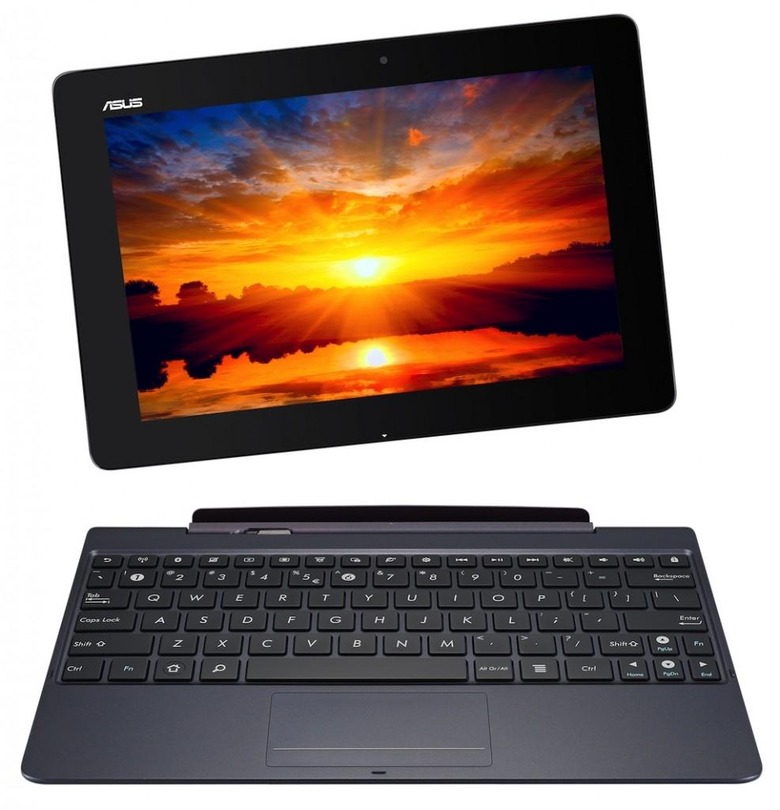 ASUS' docking Android tablets have fast become a mainstay of its range, and so it comes as little surprise to see the Transformer Pad Infinity get a refresh at Computex 2013 this year. The new version is the first of ASUS' line-up to use NVIDIA's new Tegra 4 1.9GHz quadcore, paired here with a 10.1-inch 2,560 x 1,600 IPS display.
The Tegra 4 has four ARM Cortex-A15 CPUs, and a 72-core GeForce GPU, to drive all those touchscreen pixels, with ASUS claiming 178-degree viewing angles from the IPS screen. It'll also handle 10-point multitouch, while audio is courtesy of an ASUS SonicMaster speaker system.
As well as the internal changes, there's been some polishing on the keyboard dock, too. That now has a multitouch touchpad, along with new connectivity in the shape of USB 3.0 and an SDXC memory card reader.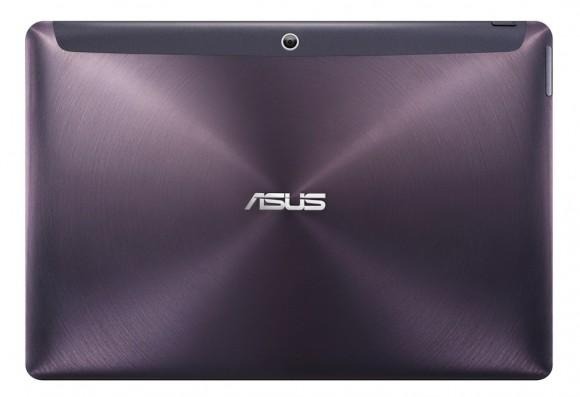 However, the most interesting part might be when you hook the Transformer Pad Infinity up to an external display – assuming you have one of sufficiently high resolution to do it justice. The new hybrid can output up to Ultra HD resolution from its HDMI port, though you'll probably not fit much actual 4K content on the mere 32GB of internal storage.
ASUS also says the docking section is good for extended runtimes, presumably with a bigger battery and a little extra frugality squeezed out of the system itself. Full details of that, along with pricing and availability, will follow on in due course.