ASUS Taichi 31 ultrabook with back-to-back 1080p displays finally launches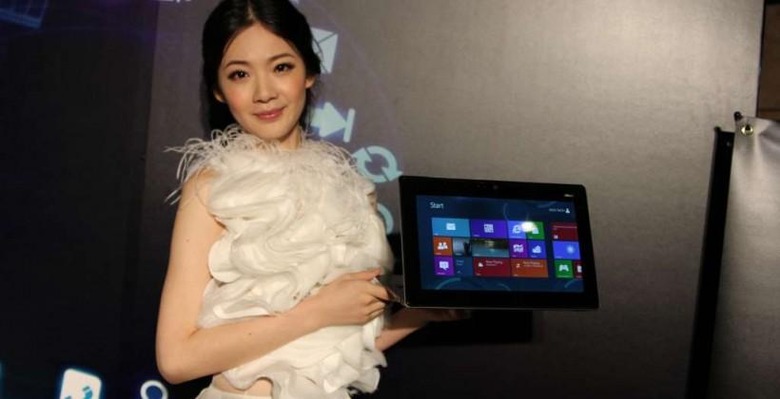 The ASUS Taichi 31 has finally become available, and it brings a new design form factor to the world of Windows 8 ultrabooks. The ASUS Taichi features back-to-back displays both able to support FULL HD 1080p resolution. The outer 1080p display is also a touchscreen, allowing you to close your ultrabook and use it as a tablet if you want. You are able to use a stylus to interact with the touch screen.
The ASUS Taichi 31 was announced last year, and it garnered much attention for its dual displays. However, the ASUS delayed the availability of this ultrabook, much to the disappointment of potential buyers. ASUS never stated why it delayed the availability of the Taichi 31, however it still released the smaller, 11.6-inch Taichi 21 to the marketplace, which went on sale in October 2012.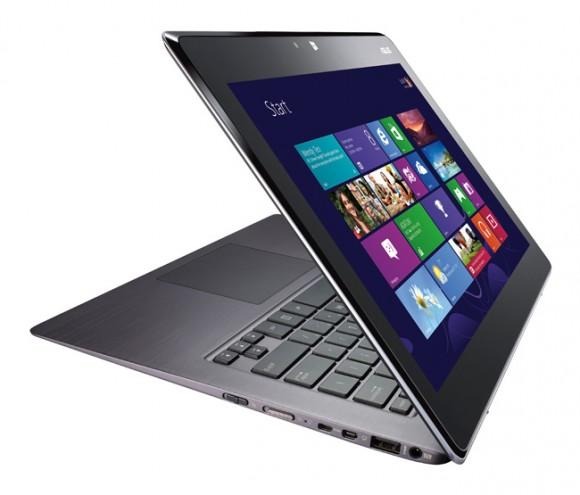 The ASUS Taichi 31 boasts some impressive specs. It has two 13.3-inch Super IPS+ 1080p displays, an SSD drive, your choice of a Intel Ivy Bridge i5 or i7 processor, dual-band WiFi, two USB 3.0 ports, Bluetooth 4.0, a 5MP rear-facing camera capable of recording 1080p video, a front-facing camera capable of recording 720p video, and Windows 8. This ultrabook hybrid is also claimed to be able to survive up to 7 hours on a single charge thanks to ASUS's Super Hybrid Engine II technology.
While ASUS announced that the ASUS Taichi 31 is now available, it hasn't revealed a price for it just yet. Right now, the smaller ASUS Taichi 21 goes for about $1200 to $1500 depending on your preferred configuration, meaning that the ASUS Taichi 31 will most likely cost a small fortune. But then again, with dual-1080p screens, a hefty price tag was expected. Be sure to check out our hands-on with the ASUS Taichi 31 here.