ASUS smartwatch to use voice and motion control teases Shih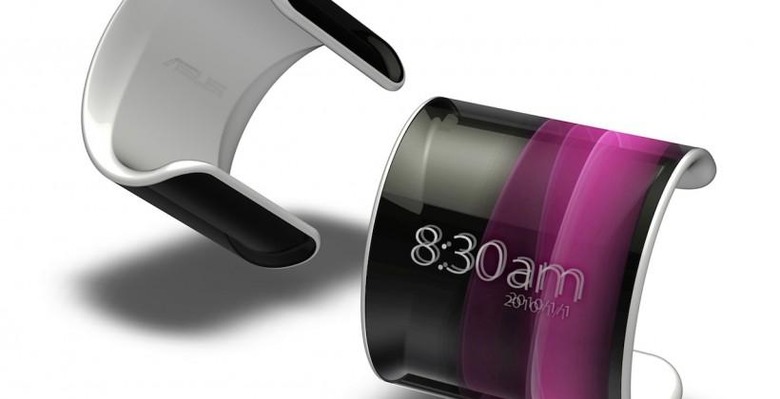 ASUS' upcoming wearable will use hands-free movements or voice commands for remotely interacting with a smartphone, company chairman Jonney Shih has teased, blaming small display sizes for requiring alternative methods of control. Shih had confirmed ASUS would launch a wearable device – expected to be a smartwatch like Pebble or Samsung's Gear 2 – sometime this year while back at a company event in late January, though was tight-lipped about functionality.
That mystery is still much the same, with Shih instead turning to methods of control as to of the big issues ASUS must address if it wants its wearable to be a success.
"There would be more natural user interfaces such as voice or movement controls" Shih said this week, Focus Taiwan reports, "although more breakthroughs are needed in these areas." Currently, Samsung uses its S-Voice system for limited speech control on its smartwatches, though physical gesture control is less common.
Meanwhile, ASUS is also working on power consumption, with Shih saying the company is aiming for a wearable that sips power at a tenth the rate its phones do. Given most smartwatches manage to accommodate a battery just a tenth of the size a phone can fit, that's a sensible strategy.
ASUS' wearable will "complement" the smartphone it's connected to, the chairman suggested, presumably bringing things like notifications and basic interactions to the wearer's wrist.
Rumors earlier this year indicated ASUS was targeting the second half of 2014 for its wearable launch. Meanwhile, Google is also readying an Android SDK for wearables, it was confirmed this weekend, due sometime in the next two weeks, which will bring the open-source OS to smaller form-factors.
VIA GforGames