ASUS releases 15-inch VivoBook S500 with full numpad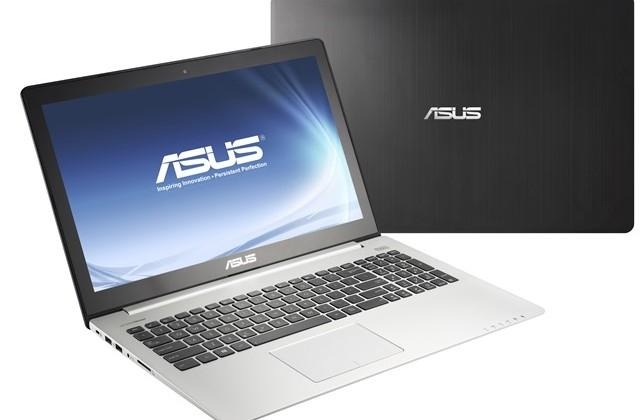 Back in October during the release of Windows 8, ASUS was one of the first companies to release a horde of Windows 8 machines right out of the gate. Back then, the company announced the 15.6-inch VivoBook S500, and it's not now available for purchase. If you've been in the market for a Windows 8 laptop, this one may be a good one to add to your list.
The S500 is your typical laptop, although it sports a full number pad on the right-hand side, which is something you don't see everyday with laptops (or at least 15-inch laptops). Of course, not everyone needs a numpad, but they sure do come in handy when you're trying to crunch a bunch numbers together in a short amount of time.
The body of the S500 is made out of brushed aluminum, so it should be fairly sturdy for just about any occasion, whether you're a college student or just a business road warrior. As far as ports go, you'll be treated with the usual options, including HMDI and USB 3.0, as well as a VGA port for connecting to an older external monitor.
The VivoBook S500 is available now in the Microsoft Store, both online and at physical locations around the US. It's priced at $699, which is a tad more than the $649 announcement price that was revealed back in October, but $699 is still respectable considering what you're getting with the package.