ASUS R1F Tablet PC User Review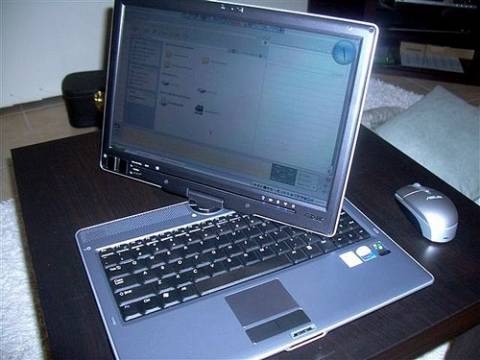 Since I think that everyone should have a pen-enabled computer rather than a boring old normal laptop, I'm obviously pleased to see this glowing review of the ASUS R1F Tablet PC over at TabletPCReview.com.
Particularly interesting is the built-in hot swappable optical drive, which adds a great backup and installation option seemingly without bloating the ASUS' frame.  This is going to silence a lot of critics!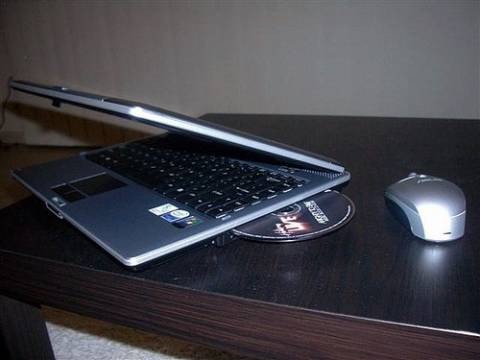 ASUS R1F Tablet PC User Review [TabletPCReview]