ASUS PadFone 2 smartphone-in-tablet announced in Taiwan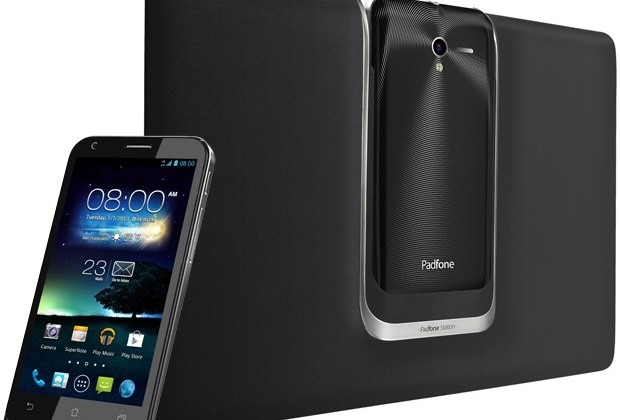 As it said it would
, ASUS just unveiled its smartphone-in-a-tablet
2 in Taiwan, showing off its sleek design and upgraded specs. This unique tablet/smartphone combo features a smartphone that slides into a slot on the back of its accompanying tablet. The PadFone 2 features many upgrades over the original PadFone, getting everything right that the original fell short of.
The smartphone features a 4.7 inch Super IPS+ 720p display, a quad-core APQ8064 Qualcomm processor, and a 13MP BSI Sony camera sensor, as well as a 1.2MP front camera for chat sessions. Speaking of the camera, it records 720p at a whopping 60fps, which is outstanding, and 1080p at 30fps, and can take up to 100 continuous full-resolution images. The slate itself is much thinner than the original PadFone slate, and lacks the docking bay cover.
Other features include 2GB of RAM, a 2,140mAh (fixed) battery, the same Corning Fit Glass used on the Nexus 7, NFC, and 50GB of Asus WebStorage. Sadly, there isn't a microSD card expansion slot. As for connectivity, the PadFone 2 has WCDMA 900/2,100MHz radios, and LTE 800/1,800/2,600MHz radios in the global model. According to Engadget, the LTE model will be available for North America, Australia, and Japan. For now, the device runs
, but ASUS says a
upgrade will be available soon.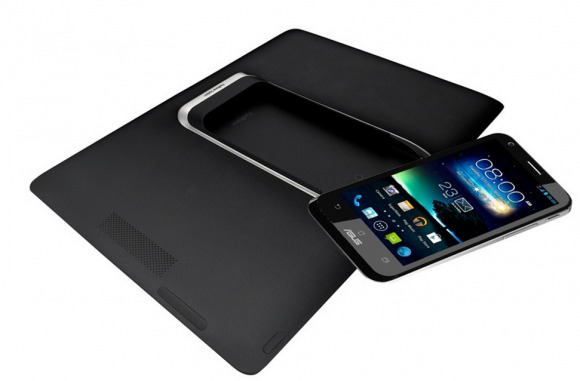 As for the slate itself, it measures in at 10.1 inches with a 5,000mAh battery, and a weight (sans smartphone) of 514 grams. With the smartphone attached, the weight increases to 649 grams, which is over 200g lighter than the original PadFone. The PadFone 2 will be available in Taiwan "as early as next week," and can be purchased without the slate Station for the USD equivalent of $620 to $750. With the Station, the price jumps another $200 or so. According to Engaget Chinese, Hong Kong will be the launch point of the PadFone 2, with no word on where its headed after that.
[
Engadget]