ASUS-made Google Tablet tipped for May release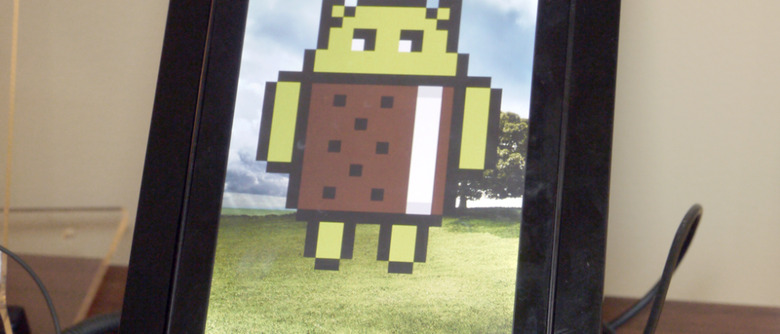 Google and ASUS have been collaborating on a co-branded 7-inch Android tablet, with a launch as early as May, according to sources, challenging low-cost rivals and the iPad with a $199-249 price tag. The fruits of the partnership, whispered to the runes readers at DigiTimes by industry sources, will take on the NOOK Tablet and the Kindle Fire, with ASUS selected for its willingness to flex to Google's requirements.
Google began looking for a Taiwanese partner to construct the tablet at the tail end of last year, according to the insiders, but encountered some stumbling blocks with the usual Android players. HTC, it's said, demanded more control of the development of the slate, and refused to consider a low-cost model for the potential for damage to its brand image. Acer, meanwhile, lacked in-house research & design abilities.
ASUS, though, has ODM capabilities and "good product quality" according to the sources, and presumably were more than willing to let Google take the reins. The company is apparently seeing the collaboration as a chance to get deeper into the Android ecosystem and more significantly broach the US tablet market.
Interestingly, the rumors also suggest that the tablet will be the first to use the Google Play Store, though the store did begin to update to the new branding on smartphones earlier this week. It's possible that the slate could be the first to get Google's rumored unified gaming platform.
Although hardware specifications for the Google tablet are unconfirmed, we've had trickles of information in the past.  The 7-inch screen is expected to run at 1280 x 800, higher resolution than the majority of budget tablets, while OS is presumably Android 4.0 Ice Cream Sandwich.