ASUS Germany denies notebook & netbook price increases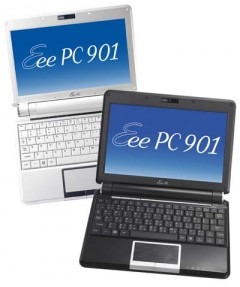 After reports spread that ASUS are planning to increase notebook and netbook prices, the company has denied that any such rise is scheduled.  According to Holger Schmidt, Marketing Director and spokesperson for ASUS Germany, neither the company's Eee PC netbook nor notebook computer prices will increase.
The original source suggested that ASUS were planning to increase the cost of its portable computing ranges, in the face of rising parts and manufacturing costs, together with the current economic climate. Although no specific price changes were mentioned, a maximum increase of 20-percent was quoted.
With no named source in the original article, it's hard to say where the rumors originated. However it remains possible that ASUS divisions outside of Germany – or in fact Europe as a whole – could be planning price changes after March 1st.  We may just have to wait and see.
[via Mini-Notebook-Laptop]