ASUS full IFA product lineup details teased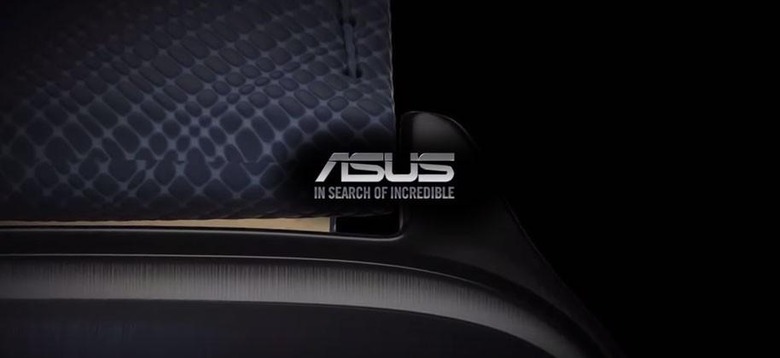 ASUS teases a collection of devices they'll likely unveil in full at IFA 2015 starting on the 4th of September. One video shows off a set of devices – at least three, by the looks of it – each with classic ASUS industrial design. The first and most obvious of these is the new ASUS ZenWatch. This device will take on a form not all that unlike the first ZenWatch revealed at IFA 2014, just under one year ago, in Berlin, Germany.
The radial design of the metal button also appearing in this video spot suggests a new ASUS Transformer tablet. Chances are this device will have a smaller design, closer to that of the 7 to 9-inch collection that's dominating tablet sales internationally today.
There's also a glimpse of an ASUS all-in-one computer, likely a device that'll run Windows 10. It's Windows 10 PC time, after all. We wouldn't be surprised to see an ASUS laptop or two, too.
The second video you're about to see here has a peek at a back-facing camera that, if we didn't know better, we'd guess was a Microsoft Lumia design. Instead we'll go ahead and guess that whatever ASUS is revealing, it'll have one impressive camera array.
This is all part of the ASUS "Zen Family", which we'll see expand within the first couple of days of IFA next month. Stay tuned!