ASUS Fonepad 7 Reboots The Massive Handset With Intel Inside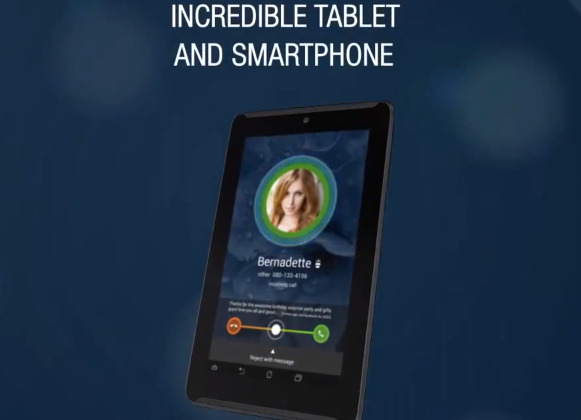 It would appear that ASUS has had so much success with the first 7-inch smartphone/tablet combination (as revealed earlier this year in the Fonepad) that they've brought on a second generation in the Fonepad 7. This device works with a new non-slip finish (where the original was a bit slippery, as it were), HSPA+ 3G connectivity, and an Intel Atom Z2560 processor inside. This machine also works with a 7-inch 1280 x 800 pixel resolution IPS LCD display up front.
The ASUS Fonepad 7 brings on ASUS SonicMaster audio, Android 4.2 with Miracast compatibility for display mirroring, and a body that's just 340g light. This machine works with a 1.2-megapixel camera up front, a 5-megapixel camera on its back, and the ability to take 100 shots rapidly with continuous-shot "bust" mode. That's on the back camera – you'll also have 1080p Full HD video recording.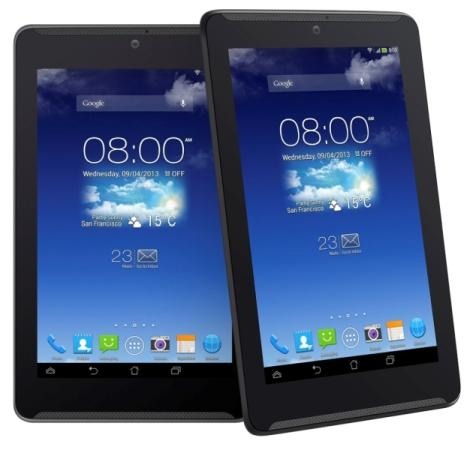 Under the hood you've also got a battery at 3950mAh – massive – alongside 3G telephony support for both GSM and WCDMA bands. While you may possibly be able to use this device inside the USA, it's unlikely that it'll be offered in stores or online inside North America. In the lucky markets throughout Europe that will be getting this device, there'll be 8GB, 16GB, and 32GB internal storage size options for the masses.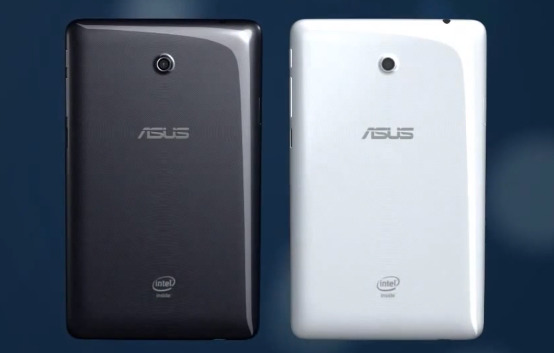 This device also comes with 5GB of cloud storage with ASUS WebStorage as well as built-in ASUS WebStorage Office compatibility. This means – what ASUS suggests – is a full Microsoft Office experience on the move. Also inside is ASUS' SuperNote app for multimedia sketching – and Floating App, made for multi-tasking with the ability to open up to six apps simultaneously on the same screen.
At the moment there's no solid information available on pricing or release, but given the speed at which the first Fonepad hit the market earlier this year, we can expect this device to be out well before the end of the year. Expect this device to take command internationally while the original Fonepad sees minor discounts to change-over stock.