ASUS Eee Stick and LCD teams facing axe?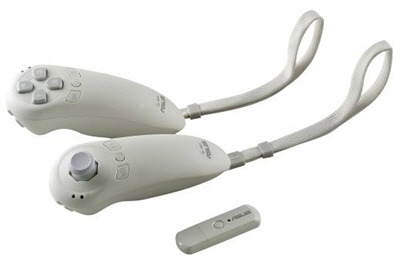 ASUS' approach with their entry-level Eee-brand devices has always been to throw as much as possible at the market and see what sticks, and ironically the Eee Stick is one of those devices that has proved less than compelling.  According to a DigiTimes report – denied by ASUS, incidentally – industry insiders are saying the company is preparing to axe its Eee Stick team, as well as the projects responsible for its LCD TV and monitor ranges.
The culprit in both cases is poor market reception, with the Eee Stick team already a fifth of its original size and the display segment proving tougher to break into than expected.  The sources also reckon ASUS at one point planned to slim down its core Eee PC netbook department, but then decided to do the complete opposite by investing more heavily in Pine Trail based models.