ASUS Eee PC T101MT Gets Early Review: Disappointing [Video]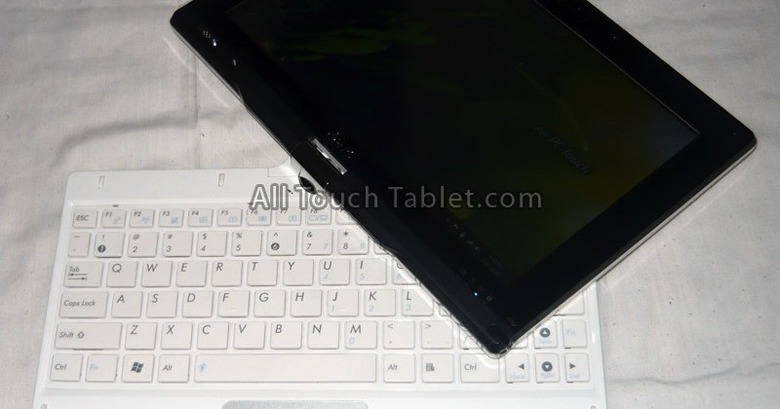 ASUS' Eee PC T101MT 10-inch convertible multitouch tablet is still showing up as shipping in 1-2 months over at Amazon Germany, where it was spotted hanging around waiting for preorders earlier this month, but review units already seem to be poking their noses out.  Over at AllTouchTablet they found a T101MT waiting on their doorstep, and so did the only honest thing and reviewed it.
Video demos after the cut
Their Eee PC T101MT arrived with a 1.66GHz Atom N450 processor, 2GB of RAM and a 320GB hard-drive, together with WiFi 802.11n, a 4-cell 2400mAh removable battery and a copy of Windows 7 Home Premium.  Build quality seems reasonable but not outstanding; the keyboard is sturdy and generally well-spaced, but the swivel hinge isn't perhaps as reassuring as you might hope.
It's also no performer, either, with opening windows sluggish, 480p YouTube video pushing CPU use to 100-percent, and a 10 to 15-percent CPU load even when the netbook is sitting idle.  The touchscreen, meanwhile, shows a worrying lack of accuracy around the edges, which ironically is where ASUS' own touch-menu shortcut resides.  They've shot some hands-on video, which you can see below, but for €499 ($676) there seem a few too many compromises.
https://www.youtube.com/watch?v=h5wP33dj_0Y
https://www.youtube.com/watch?v=BpnvkB8QCKg