ASUS Eee PC 2G Surf available now!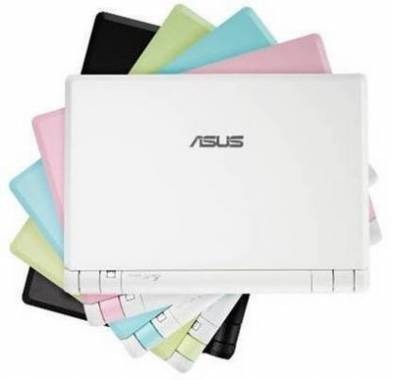 I really like ASUS Eee PC – It's portability, price and easy to use are its greatest selling point. Now, the cheapest version of Eee PC is available; I found Asus Eee PC 2G Surf for $299.99 at NewEgg.com.
As rumored, the 2G are available in 3 colors, Sky blue, Galaxy Black, and Blush Pink. As the 2G indicate, it comes with 2GB solid-state drive. The 2G version comes with 512MB DDR2, 802.11b/g wireless, Ethernet Lan, three USB ports, card readers, and VGA port.
You won't be getting 3.5 hours of battery with this one, the 2G has shorter battery life at 2.8 hours. Another thing that 2G surf lacks is the built-in webcam.