ASUS Eee PC 1008HA Seashell Gets Video Unboxing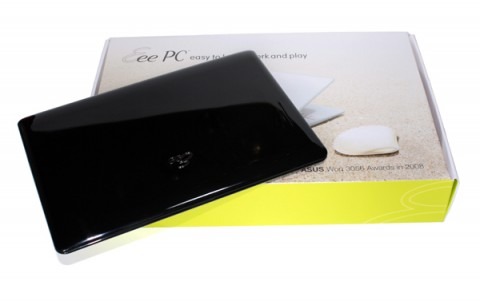 We may have already seen unboxing photos of the ASUS Eee PC 1008HA Seashell, but if you're a fan of those new fangled moving-pictures then you've likely been waiting for an unboxing video.  Happily Notebook Italia have delivered, with a good overview of the netbook and its accessories.
Unboxing video after the cut
Of course, aside from the design, you're getting pretty much a standard netbook, with Intel's Atom N280 1.66GHz processor, 1GB of RAM and a 160GB hard-drive.  The battery is non-removable, too, and while ASUS predict around 6hrs of runtime that's in best-case scenarios and unlikely to deliver for most people.
The biggest contender to the 1008HA Seashell, in fact, comes ironically from ASUS themselves.  They've since announced the Eee PC 1005HA series, which offer the same stylings and specs of the 1008HA but with a removable battery.  Thickness is obviously increased, but with that comes flexibility and lower prices.